AIJA Slovakia Summer get-together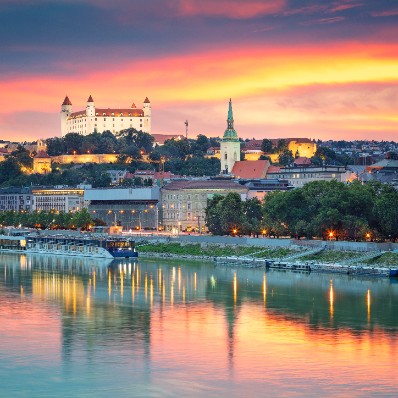 Bratislava
28 June 2022
18:00
- 22:00 CEST
---
Join the AIJA Slovakia summer get-together in Bratislava on Tuesday, 28 June 2022, from 18:00 CEST, in RIVA Bar & Bistro on a boat on Danube.
Meet the fellow AIJA members and friends, exchange experience from AIJA events and future plans in the association, discover the chance to be an active part of the largest global network devoted to young lawyers, and enjoy cold drinks and snacks with a beautiful view on the bank of the largest European river.
To register, please email marek.holka@cechova.sk, or simply come, and do not forget to tell your friends and colleagues. AIJA membership is definitely not a condition.
---