Half Year May Conference - Seminars : Recent developments in data security / Then stevedores - now modern service providers
Antwerp
27 - 30 May 2015
---
Antwerp, second largest port of Europe, is also nowadays Belgium's 'so cool it's hot' city. Always creative – in the 16th and 17th century, the city was home to great masters such as Peter Paul Rubens and Anthony Van Dyck – it is now known from fashionistas from all over the world as the hometown of the world-famous Antwerp Six.
AIJA's Spring Half Year Conference 2015 took place in the middle of Antwerp's historical City Center, and hosted in the Elzenveld, a renovated fifteenth-century hospice, with a lovely monastic garden and a baroque chapel, an island of tranquility in the middle of Antwerp's historical city center.
As now customary, participants to the conference were able to choose between attending two seminars, next to the commission meetings and the association's internal committees meetings.
---
Sponsors
---
SUPPORTING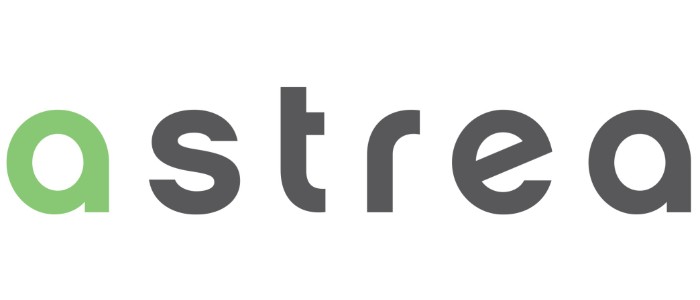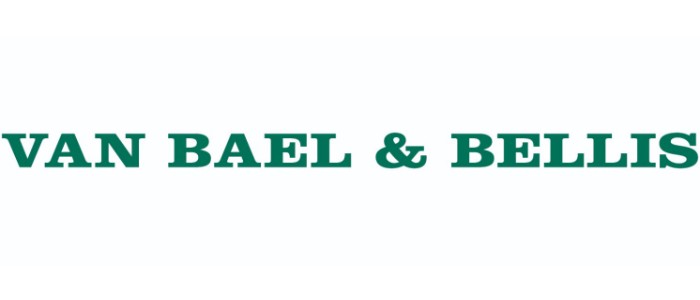 ---