AIJA Webinar on Intercultural Communication for Young Lawyers
Online
10 November 2015
---
This webinar addresses the issues of culture and communication within the context of international business. We will try to understand the relationship between culture and business: we are cultural beings even when doing business with clients and stakeholders.
What is the influence of self-perception and our own cultural values on 
the way we conduct our business
? How can we 
communicate successfully across cultures
? This 60 minute webinar, presented by 
Dr. Iris Varner
, will be beneficial to all lawyers exposed to an international context.
---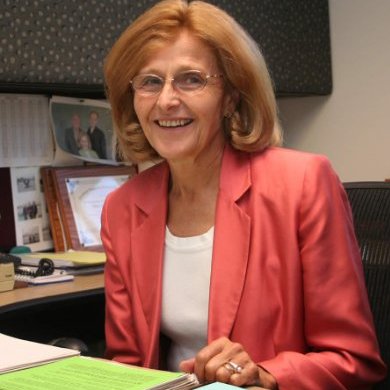 ABOUT THE SPEAKER
Iris I. Varner is Professor Emeritus for International Business at Illinois State University where she was a professor and the Director of the International Business Institute. Varner is a past President of the Association for Business Communication (ABC).  Varner's research interests focus on the interaction between business management, culture, and communication. Varner is co-author of the book, Intercultural Communication in the Global Workplace.
Varner has done research on expatriation, cultural adjustments for successful expatriation, and criteria determining expatriate success. She has also examined the composition of corporate boards in Asia, Europe and North America, focusing on gender representation and international preparedness. Varner is an adjunct professor at the University of Lugano, Switzerland and a visiting professor at the University of Dresden, Germany. In addition, she has given lectures and seminars in New Zealand, Hong Kong, China, Japan, Belgium, France, Russia, and Poland. She serves on the editorial board for the Journal of Business Communication, and the Business Communication Quarterly.
---