Double Seminar – Art Law Today and Bank Recovery and Resolution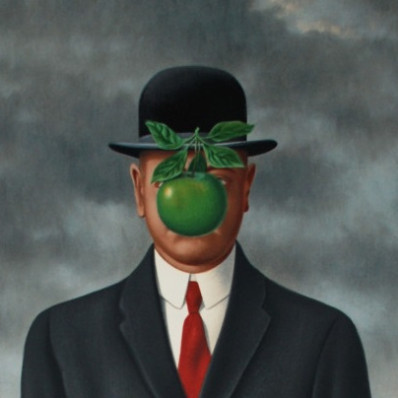 London
11 - 13 October 2018
---
AIJA is happy to bring you a double seminar in London in the Autumn of 2018 on Art Law and Bank Recovery and Resolution.

As Art changes so must the manner in which we as lawyers look to protect the interests of our clients, whether they be Artists, Galleries or Collectors. In 2018 Art is no longer confined to galleries and private houses, it has spilled out onto the streets and into popular culture. The consequence is that artists are finding their work appropriated in ever increasing and more novel ways. At the same time, artists are themselves becoming ever more likely to appropriate images for reuse themselves. Within the Art Law seminar we will explore how copyright may be used within art work and also the contexts within which is should not be used; we will also look in some detail at art fraud and counterfeits, we will have our private client experts provide advice upon the recovery of artwork and with regards to disputes over title or authenticity. We will hopefully also have some fairly well-known graffiti artists and gallerists speaking to provide attendees with their own experience of the Art World as is today.

Recent news of bank rescues show that the banking crisis is not over yet. There are still a number of ailing financial institutions and we start gathering first experiences on the new bank-failure regimes put in place after the financial crisis. This makes it an ideal moment for a seminar.

Bank failures may be complex, last long and touch upon many areas of law. Within our seminar we will explore the full spectrum of the topic: Starting with the basics, we will explain the frameworks of bank resolution and recovery, as well as the principal tools available under bank-failure regimes (sale of business, bridge institution, asset separation, bail-in). We will also discuss capital raising instruments of banks to avoid failure. We will then look at litigation associated with bank failures (e.g. creditor-/depositor-related litigation, asset recovery, mass claims and even regulatory litigation). Next to that, we will dedicate an important part to fraud and AML, which lies at the heart of some prominent bank failures and wind-downs. Experts from insolvency administrations, regulators and authorities and law firms advising critical stakeholders will share their first-hand experience with us.
OUR VENUES
Seminar venue: The British Library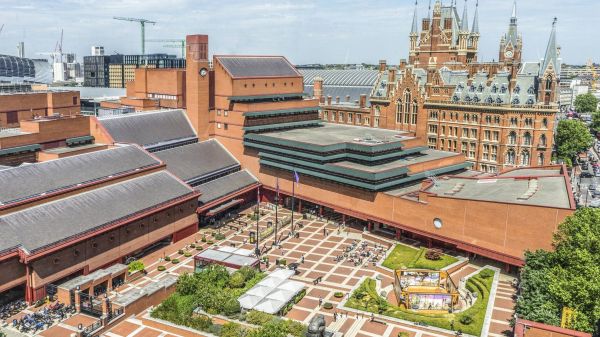 Thursday Welcome Cocktail: The Wallace Collection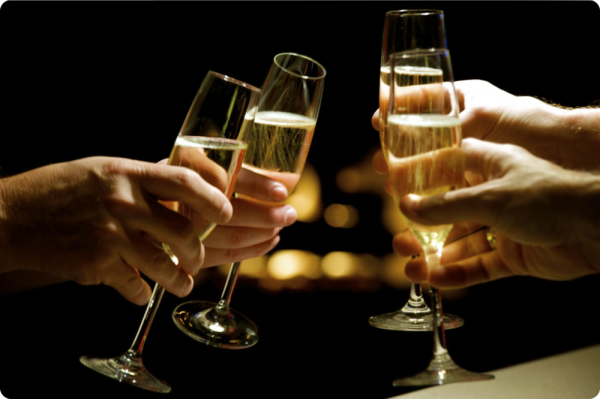 Friday Dinner: Tramshed - a HIX restaurant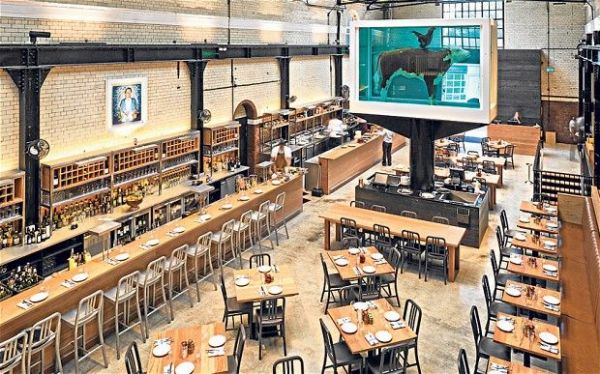 Saturday afternoon programme: Street art tour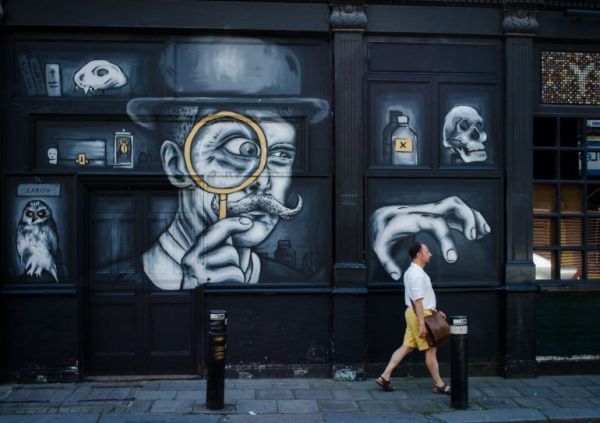 Accommodation: St Pancras Renaissance Hotel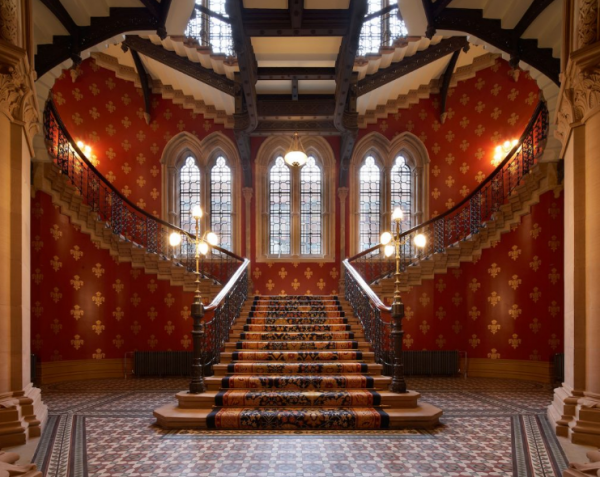 ---
AIJA Commissions

Banking, Finance and Capital Markets
Commercial Fraud
Insolvency
Intellectual Property, Technology, Media, and Telecommunications
International Private Clients and Family Law
Litigation

---

---

Sponsors

---

PLATINUM

---

GOLD

---

SILVER
---