Entrepreneurship and innovation: from early stages to the evolution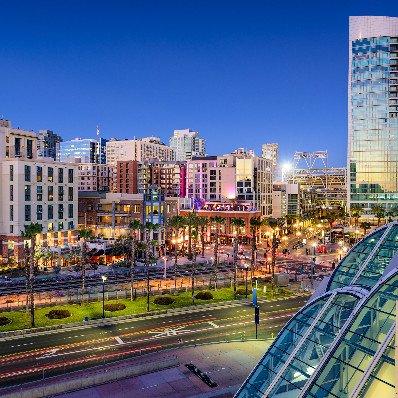 San Diego
08 - 10 November 2018
---
Today, we are facing a new change of "technology creative disruption". This change is triggered by innovation, entrepreneurship development and a new way of doing business. Legal professionals are forced to adjust to the new business models and adapt to the nature of innovative creative disruption. Start-up and business legal professionals are looking forward in defining new rules. Traditional rules regarding for example copyright, patents or data protection may offer protection but also pose challenges.
AIJA invites you to attend the unique seminar which will address the major subjects, such as:
entrepreneurship legal issues;
the key challenges in setting up new businesses, the use of intellectual property strategies to protect your new assets, and approaching investors;
negotiations between founders and investors;
licensing strategies.
You will have a great opportunity to meet the industry leaders, professionals and listen to the "real stories" of successful entrepreneurs who have made the impact on the industry.
With 70 miles of coastline and year-round amazing weather and serene ocean water, you can see why San Diego is the place to be. A big city that still feels like a small town, San Diego has something for everyone, not just those seeking to be outdoors. With hidden gems tucked into different neighborhoods, you can explore San Diego's natural beauty, plentiful breweries, one-of-a-kind shops, cultural institutions, and attractions.
---
AIJA Commissions

Intellectual Property, Technology, Media, and Telecommunications
International Business and Sports Law
---
Practical information
Organizing Committee
Frederic DACHS
Kleiner Rechtsanwälte (GERMANY)
Inese GRATE
(UNITED STATES)
Caroline PLUTA
PLUTA RechtsanwaltsGmbH (GERMANY)
Milena PRISCO
CBA Studio Legale Tributario (ITALY)
Chiharu SEKINO
Shepherd, Finkelman, Miller & Shah, LLP (UNITED STATES)