AIJA webinar: Nail your elevator pitch! Improve your buy-in!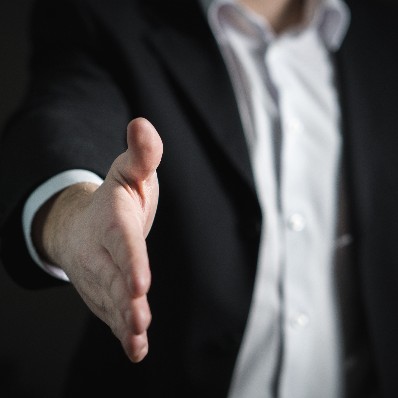 Online
06 March 2018
---
When crafting a pitch, most people spend a lot of time and energy on the content and the words they use, but not enough time on how they deliver the message.
Veroniek Collewaert, Professor of Entrepreneurship at Vlerick Business School will speak about how you can build an effective pitch during a webinar on 6 March 2018:
How can you sell your idea to others and get buy-in?
How do you deliver an excellent elevator pitch?
What are common mistakes to avoid when pitching and which techniques can you rely on?
Get ready for a very practical hands-on session with many concrete examples, and tips & tricks.
A link to the webinar session will be sent only to registered participants the day before the event.
About the speaker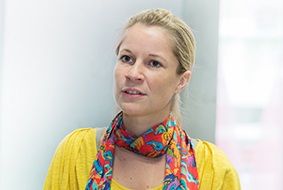 Veroniek Collewaert obtained her PhD in Applied Economic Sciences from Ghent University in 2009. She was a visiting scholar at Stanford Graduate School of Business (USA) in 2007-2008. After having worked at Maastricht University (The Netherlands) for three years, she now works at the entrepreneurship department of Vlerick Business School as Associate Professor of Entrepreneurship. She has published articles in journals such as Entrepreneurship Theory and Practice and Small Business Economics. Her current research interests include relational dynamics between investors and entrepreneurs (e.g. conflict, trust, unethical behaviour), entrepreneurial biases (e.g. over optimism) and strategic considerations in the investor-entrepreneur relationship (e.g. slack resources). By means of her teaching experience on social and sustainable entrepreneurship, she has ventured out to start up research projects related to social entrepreneurs.
---
AIJA Commissions

Skills, Career, Innovation, Leadership and Learning (SCILL)
---