11th Annual Arbitration Conference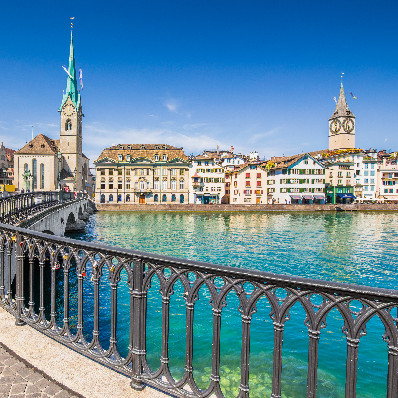 Zurich
27 - 29 June 2019
---
Towards greater efficiency in international arbitration
Welcome to Zurich, where lake, mountains and a quaint old town go hand in hand with a trendy cultural scene and a vibrant nightlife! The AIJA International Arbitration Commission is delighted to invite you to its 11th Annual Arbitration Conference to discuss efficiency, one of the most topical issues in international arbitration. Join us in Zurich, Switzerland on 27-29 June 2019!
It is often said that with its increasing popularity, international arbitration has also become less efficient. According to the 2018 International Arbitration Survey by Queen Mary and White & Case, costs are considered the "worst" feature of international arbitration. The survey also revealed that a majority of arbitration practitioner believed that increased efficiency, including through technology, is the factor that is most likely to have a significant impact on the future evolution of international arbitration. During the 11th Annual Arbitration Conference, we will discuss a wide range of issues concerning efficiency in international arbitration. What does efficiency mean in international arbitration – and what can be done to improve? What is the client's, the counsel's, and the institution's view on efficiency? How can technology assist to make arbitration proceedings more efficient? And how can the determination and allocation of costs impact the efficiency of arbitration proceedings?
In addition to the academic value of the event, getting together will also create the opportunity to meet and see old and new friends, to enjoy some first-class entertainment in the evenings, and to get active during some athletic activities if you feel like it – breathtaking views of the Swiss Alps included!
The conference will kick off with a welcome reception on Thursday evening, 27 June 2019. The academic programme will start on Friday morning, 28 June 2019.
The Organising Committee is looking forward to welcoming you in Zurich!
With the support of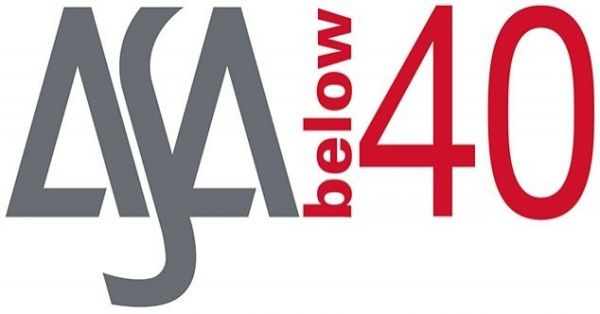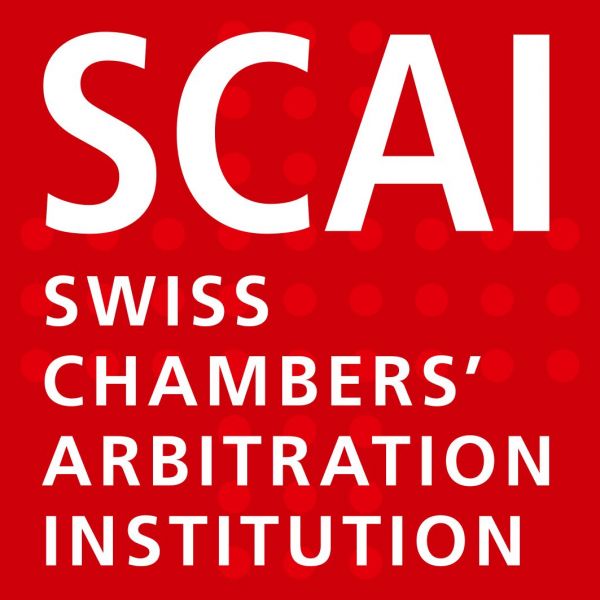 ---
AIJA Commissions

International Arbitration

---

Event fees
+ VAT if applicable
<= 2019-05-07
> 2019-05-07

---

AIJA Member < 35
380,00 CHF
455,00 CHF
AIJA Member >= 35
430,00 CHF
505,00 CHF
Non AIJA Member < 35
480,00 CHF
555,00 CHF
Non AIJA Member >= 35
530,00 CHF
605,00 CHF
Speaker
380,00 CHF
455,00 CHF
Local lawyers
380,00 CHF
455,00 CHF
In-House Counsel
200,00 CHF
200,00 CHF

---
---
Full programme
Towards greater efficiency in international arbitration
Thursday 27 June 2019
Registration
at the Motel One Zürich
Address: Stockerstrasse 61, 8002 Zürich, Switzerland
Friday 28 June 2019
Registration
at the Belvoir Park
Address: Seestrasse 125, CH-8002 Zürich, Switzerland
Welcome address
by the AIJA First Vice-president
Paola Fudakowska
, AIJA First Vice-president, FCO Legal Directorate, United Kingdom
Keynote speech
(optional at the beginning of conference or on Saturday)
Urs Weber-Stecher
, President of the Swiss National Committe of ICC Switzerland, Wenger & Vieli, Switzerland
Panel 1: Has Arbitration Become Too Expensive?
Moderator:
Nadia Smahi
, Bär & Karrer AG, Associate (Geneva, Switzerland)
Speakers:
Alina Leovanu
, ICC International Center for ADR, Manager (Paris, France)
Christopher Campbell
, Baker Huges/GE Company, Visiting Counsel (Florence, Italy)
Ewelina Wetrys
, K&L Gates, Senior Associate (Warsaw, Poland)
Coffee break
Panel 2: Faster, Higher, Stronger – Shaping efficient procedures
Lunch
Workshop A: Efficiency – the client's perspective
Workshop B: Efficiency – the counsel's perspective
Workshop C: Efficiency – the institution's and the arbitrator's perspective
Coffee break
Informal Commission Meeting
Dinner
at Hotel Atlantis by Giardino
Address: Döltschiweg 234, 8055 Zürich, Switzerland
Optional Bar & clubbing
at HILTL CLUB
Address: Sihlstrasse 28, 8001 Zürich, Switzerland
Saturday 29 June 2019
Panel 3: Brave New World – or how technology can be used to improve efficiency
Coffee break
Panel 4: Who pays the bill? Separate deposits, security for costs, and allocation of costs
Lunch
Optional afternoon social programme
Not included in the registration fees, payable locally
Optional Bar & clubbing
at Widder Garage Bar
Address: Widder Hotel, Rennweg 7, 8001, Zürich, Switzerland
---
Practical information
Accommodation
Please book your room at the Motel One Hotel prior to 2 May 2019 by submitting this FORM directly to the hotel.
Address: Stockerstrasse 61, 8002 Zürich
Organising Committee
Michael BOESCH
THOUVENIN Attorneys at Law (SWITZERLAND)
Pascale GOLA
Ruoss Vögele (SWITZERLAND)
Simone HOFBAUER
Barandun v AG (SWITZERLAND)
Eric JOHNSON
Advokatfirman Cederquist (SWEDEN)
Elena KADELBURGER
Underwood & Co (UNITED KINGDOM)
Marc KRESTIN
Linklaters LLP (NETHERLANDS)
Stefan LEIMGRUBER
Schellenberg Wittmer Ltd (SWITZERLAND)
Lukas RUSCH
Pestalozzi Attorneys at Law Ltd (SWITZERLAND)
Nadia SMAHI
Bär & Karrer AG (SWITZERLAND)
Chloé TERRAPON
Walder Wyss Ltd. (SWITZERLAND)