AIJA Drinks: AIJA meets Brussels Young Lawyers Associations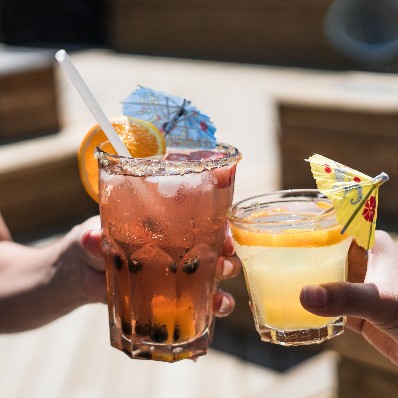 Brussels
30 May 2018
---
It's almost summer time! AIJA is happy to meet Brussels Young Lawyers Associations at the end of May to share ideas, build friendships in the context of the upcoming 56th International Young Lawyers Congress in Brussels (28 August - 1 September 2018). During the drinks, you will have the opportunity to learn more about AIJA and the Brussels Congress.
The drinks are organised by the AIJA Organising Committee of the Brussels Congress and the AIJA Belgian National Representative, in collaboration with various Brussels Young Lawyers Associations (i.e., the VPG, the Jabkes and the CJBB). Special thanks to Emmanuel Verraes, the next President of the VPG, for hosting this event at the offices of FLINN.
RSVP by May 25, 2018 by filling in this doodle.
See you soon!
---