Antitrust litigation in a modern world: Competition law as a shield or a sword?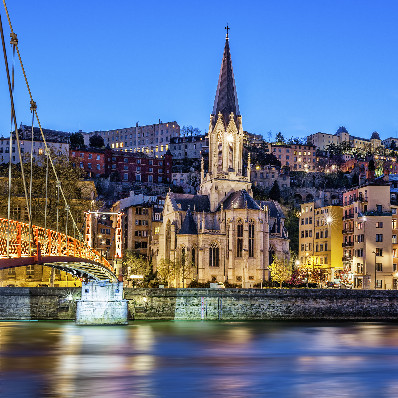 Lyon
03 - 05 October 2019
---
A Renaissance Jewel in the heart of Vieux-Lyon, the 5-star hotel Cour des Loges will host the AIJA Annual Antitrust Conference taking place from 3 to 5 October 2019.
During six sessions, lawyers from all over the world will have the opportunity to exchange best practices and learn more from representatives of competition authorities, economists, professors, in-house counsel and judges. Titled 'Antitrust litigation in a modern world: Competition law as a shield or a sword?', the seminar will focus on antitrust litigation in a broad sense, with sessions covering general policies reflected by new developments in national and international legal frameworks as well as practice-based insights. We will look at new developments in public and private enforcement of antitrust law through the recent ECN+ directive, and litigation strategies for plaintiffs and defendants in competition cases.
Lyon is also the city where the Lumières brothers invented cinema at the end of the 19th century and where important players of the French entertainment industry have their head offices today. Characterised by fast-evolving markets and the entry of new operators, the entertainment sector will be another topic which we will address during the seminar.
Finally, negotiation skills are key for antitrust lawyers and litigators. An interactive workshop on how to develop or improve negotiation skills will complement the academic programme.
Beside the Cour des Loges' exceptional place, participants will also discover gastronomy with in particular wine tasting and dinner in the heart of the wineyard Domaine Ogier.
We look forward to welcoming you in Lyon!
---
AIJA Commissions

---
---