Polish AIJA get-together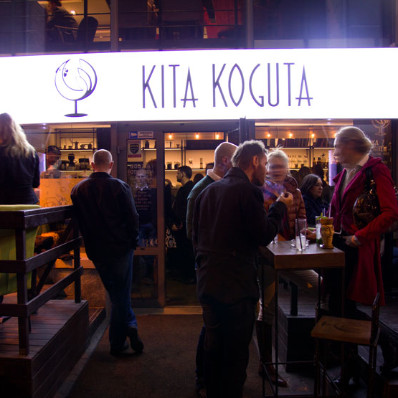 Warsaw
29 November 2018
---
Dear AIJA members,
We would like to invite you to an AIJA St-Andrew's meeting and cocktails.
We have planned our event for Thursday, November 29, 2018 starting from 19.00 in Kita Koguta cocktail bar at Krucza 6/14 in Warsaw.
The meeting will have an informal and sociable character. We have also planned some St. Andrew's Day related (and not only) attractions for the meeting's participants.
We hope that you will find some time to join us and that we can spend the upcoming St. Andrew's Eve with all the Polish AIJA members.
RSVP until November 26, 2018.
E: konferencje@skslegal.pl
T: 0048 22 608 73 92
---