AIJA Christmas dinner & drinks in Bratislava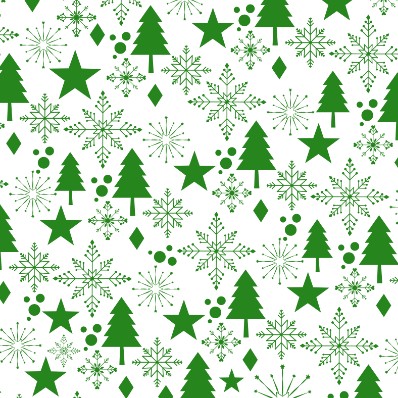 Bratislava
13 December 2018
---
All AIJA members and friends are welcome to join us for dinner and drinks to celebrate the Christmas and holiday season.
When? Thursday, 13 December, 18:00 to late
Where? Welcome drink at bnt attorneys in CEE, later we move to a pub nearby
Registration by e-mail: marek.laca@bnt.eu
Best wishes from Marek Laca, National Representative for Slovakia.
---