AIJA Hamburg Christmas Dinner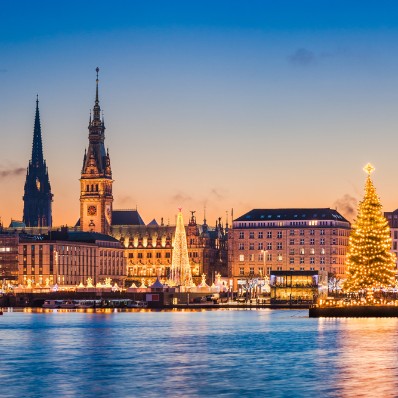 Hamburg
11 December 2019
---
Join AIJA friends and colleagues for a Christmas Dinner in the German city of Hamburg!
Where? Rialto, michaelisbrücke 3, Hamburg
When? 11 December 2019 at 19:30
The Christmas Dinner will be a great opportunity to catch up and network as well as reminisce over the years glorious events.
The price is 69 euro which is inclusive of 3-course menu, wine, water and coffee.
To sign up please email aija@german-law.com by December 6, 2019.
Your invite can be accessed here.
---