Green, Diverse, Transparent: the Impact of ESG on the Corporate and M&A Practice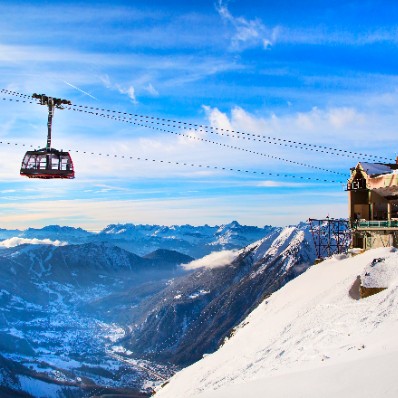 Courmayeur
27 - 30 January 2021
Add to Outlook / iCal calendar Add to Google calendar
---
The M&A Commission is thrilled to announce the return of AIJA in-person events with our landmark event format: join us in Courmayeur (Italy) for the 2021 M&A Winter Seminar.
We will gather to discuss how ESG is impacting the Corporate and M&A activities of our clients and firms. Sustainability plays a pivotal role throughout society, and ESG-related issues are increasingly influencing the agendas of policy makers, regulators, asset managers, banks, insurance companies, boards of directors, advisors and activists.
Learn how to prepare for the new challenges and opportunities of sustainability, surrounded by the exceptional alpine surroundings, superb ski slopes (for experts and beginners) and the fascinating views of Mont Blanc.
---
AIJA Commissions
---
Become a sponsor
If you would like to receive more information about the sponsorship opportunities for this event, please fill out the form* and we will contact you in the coming days.
* Filling out this form does not obligate you to become a sponsor.
---
Organising Committee
Tyshanti DE JONGE
Loyens & Loeff N.V. (NETHERLANDS)
Giorgio FERRERO
Portolano Cavallo Studio Legale (ITALY)
Romain FRANZETTI
STANCE (FRANCE)
Pascal HUBLI
Schellenberg Wittmer Ltd (SWITZERLAND)
Dino SERAFINI
Ughi e Nunziante - Studio Legale (ITALY)