Improving your English legal writing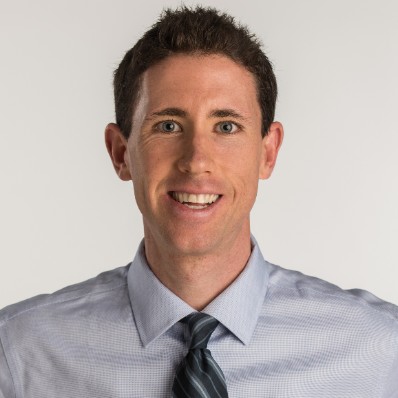 Online
19 May 2020
16:00
- 16:45 CEST
---
Figuring out the optimal level of advocacy can be tricky. You don't want to oversell your case. But you don't want to undersell it either.
In our upcoming webinar, Professor Patrick Barry, from the University of Michigan Law School, will provide you a series of writing tips that can help you find your own sweet spot of persuasion.
Join us on Tuesday, 19 May from 16:00 - 16:45 CET to take part in this helpful workshop.
Speaker
Patrick Barry, clinical assistant professor at the University of Michigan Law School and visiting lecturer at the University of Chicago Law School.
His teaching and research focus on creating a new vocabulary to talk about advocacy. He is the author of Good with Words: Writing and Editing, The Syntax of Sports, and the forthcoming series Notes on Nuance.

At Michigan, he has taught in the Child Welfare Appellate Clinic, the Workers' Rights Clinic, and the Veterans Clinic. He also frequently collaborates with the Entrepreneurship Clinic and Community Economic Development Clinic. He earned both his BA and his JD from the University of Chicago Law School, as well as a PhD in English from the University of Michigan. Before joining the law faculty at Michigan, he did a dual clerkship in Las Vegas for The Hon. Jennifer A. Dorsey and The Hon. Andrew P. Gordon. A member of the California Bar, he now regularly works with law firms, state governments, and nonprofit organizations to improve their written and spoken advocacy.
---