GeBeNeLux Virtual Gathering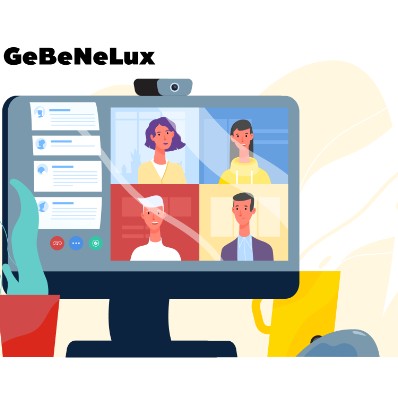 Online
15 May 2020
18:00
- 19:00 CEST
---
Some weeks ago we thought we would be sitting together on the sunny Rhine riverside in Düsseldorf on Friday, 15 May, and we would enjoy a happy GeBeNeLux dinner together. Times are changing, but coronavirus will not spoil our plans. Let's meet for a virtual GeBeNeLux gathering! Let's network, chat and celebrate the AIJA spirit and our GeBeNeLux friendship online. Cheers!
Please join us virtually on Friday, 15 May, between 18:00 and 19:00 CET.
If you are not from Germany, Belgium, the Netherlands or Luxemburg, but want to join the gathering, you are of course heartily invited.
Practical information
The virtual gathering is available to AIJA members and is free.
To join, click here
---