AIJA Poland virtual gathering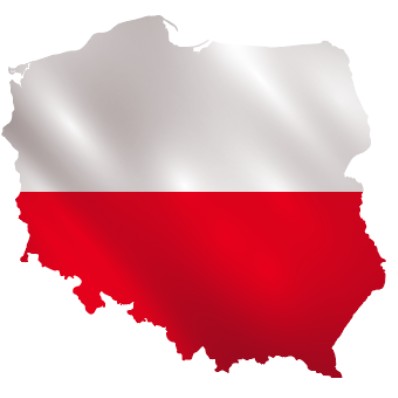 Online
21 May 2020
20:00
- 21:00 CEST
---
The Polish speaking AIJA members and friends are meeting online on Thursday, 21 May, at 20:00.
The topic of the gathering will be 'What have I learnt from the COVID-19 isolation? The professional and personal perspective'.
AIJA's national representative for Poland, Agata Adamczyk will moderate a discussion with:
Justyna Szpara, Laszczuk i Wspolnicy sp.k.
Krzysztof Pawlak, Schoenherr Stangl sp.k.
Katarzyna Randzio-Sajkowska, Sołtysiński Kawecki & Szlęzak Kancelaria Radców Prawnych i Adwokatów Spółka Komandytowa
Practical information
The discussion will be held in Polish. We cordially invite all Polish speaking AIJA members to participate.
To join, click here (Meeting ID: 827 272 7597; Password: 5vhKGf)
---