AIJA afterwork drinks in Vienna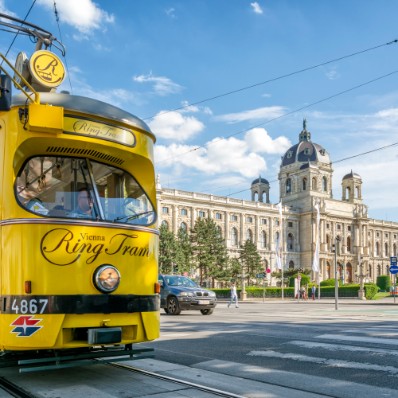 Vienna
02 July 2020
---
Join AIJA Austrian members in Vienna for our first get-together after the lockdown.
When? 2 July 2020, 7pm
Where? Kleinod Stadtgarten, Johannesgasse 33, 1010 Vienna
Please note that – in order to avoid any unnecessary risks – we will stay outside and the event can only take place if the weather permits.
RSVP until 28 June 2020 to clara.gordon@wolftheiss.com
The event is open to AIJA members and non-members
Health and safety
Please do not attend the meeting if you are not feeling well or suspect that you may be falling ill.
Please note that the meeting is taking place at an open-air restaurant. The restaurant does not offer any possibility to stay indoors, and the meeting will be cancelled in case of bad weather.
Please make sure you keep a reasonable distance from each other at the get-together. Greet others only in a "contact-free" way.
Please disinfect your hands upon your arrival and wash or disinfect your hands often and whenever required also during the meeting.
Should you fall ill and suspect that you have Covid-19 or should you be tested positive within 14 days after the get-together, please inform us as soon as possible so we can alert the other participants.
---