OPEN MIC AIJA with Debra Forman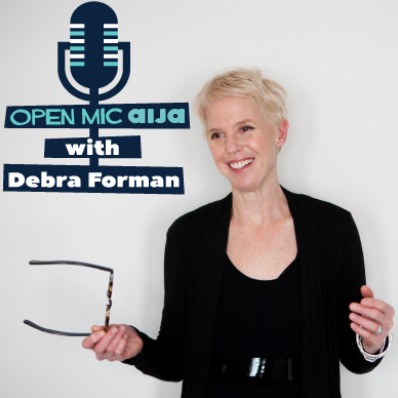 Online
08 July 2020
16:00
- 17:00 CEST
---
In her inaugural OPEN MIC AIJA session, "SEE YOU IN SEPTEMBER", Debra Forman, principal and executive coach of Pinstripe Coaching, will lead an interactive discussion on how to prepare for Q4 and deal with your practice and clients pragmatically, creatively, and effectively.
For those who want to stay online after the OPEN MIC, Debra is available to chat for another 30 minutes in a smaller group.
About Debra Forman
Debra has actively been affiliated with AIJA for many years and brings to the Association more than 30 years of experience working with lawyers who want to foster communication and leadership skills, attain time, productivity and project management efficiencies, and effectively position themselves in their markets.
The event is open to members and non-members (for free). Registration is required.
---