Virtual coffee with the AIJA President #19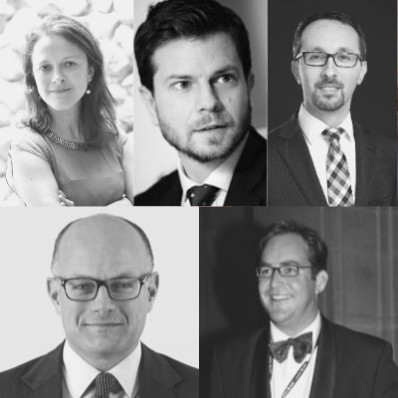 Online
07 August 2020
13:00
- 13:30 CEST
---
Join AIJA President, Paola Fudakowska, for an informal conversation with her guests Michiel Groenland, Tomas Rybar, Alex Watt and Richard Samuel to hear about the launch of AIJA's Alumni initiative on Friday 7 August at 12.00 BST/13.00 CEST.
Discover the journey since AIJA's 55th anniversary celebration in Amsterdam to the launch event in the U.K. this year to realise this project which creates invaluable networking opportunities for existing members and our Alumni.
How to join
Open to everyone. To join, click here.
---