Arbitration Commission Day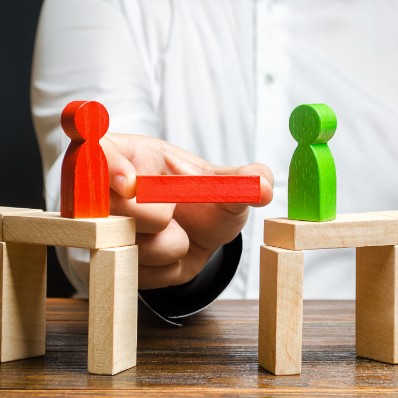 Online
03 November 2020
13:00
- 19:00 CET
---
We kindly welcome you to join AIJA's Arbitration Commission Day, which will take place on 3 November 2020.
The overall topic of our academic programme is "In need for speed in challenging times – interim relief and expedited resolution of disputes in international arbitration".
This is a great opportunity to gather new insights into this trending topic from an international perspective and meet and exchange ideas with arbitration lawyers across the globe.
The Arbitration Commission Day will begin with a welcome and introduction from the AIJA President, the Organising Committee and the Commission Officers at 12:45 CET. This will be followed by three academic sessions with a diverse range of panelists from across multiple jurisdictions:
Interim relief by emergency arbitrators and arbitral tribunals

– towards a common practice or anarchy?

Expedited proceedings, summary procedure, preliminary views by the tribunal and other tools for expedited resolution of disputes

– what is it that really works?

How about enforcement

– is it an issue and does it matter?
These sessions will be followed by an Arbitration Commission meeting and a speed networking social event.
The social event will be a chance to reconnect with your fellow AIJA colleagues and introduce yourself to new members. The session is designed to enable you to meet as many new participants as possible, while enjoying a drink and sharing ideas.
We look forward to seeing you soon!
For more details on the schedule and the speakers, please follow the programme section of this page which will be updated in the following days.
Please fill in this form if you want to attend any part of our social programme.
Organising Committee
Silvia Dahlberg, Advokatfirman Vinge KB, Sweden
Dirk Wiegandt, Hanefeld, Germany
Jacopo Piemonte, De Berti Jacchia, Italy
Hannah Fry, 3 Hare Court Chambers, United Kingdom
All academic sessions are recorded and shared in the Resource Centre the week after the events.
---
This event takes place during: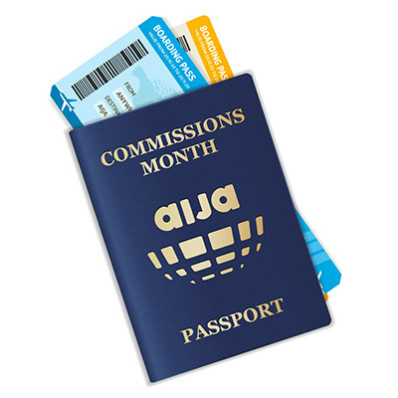 AIJA Commissions Month
20 October - 20 November 2020
---
AIJA Commissions

International Arbitration

---
Programme - Arbitration Commission Day
---
Sponsors
---
EXHIBITION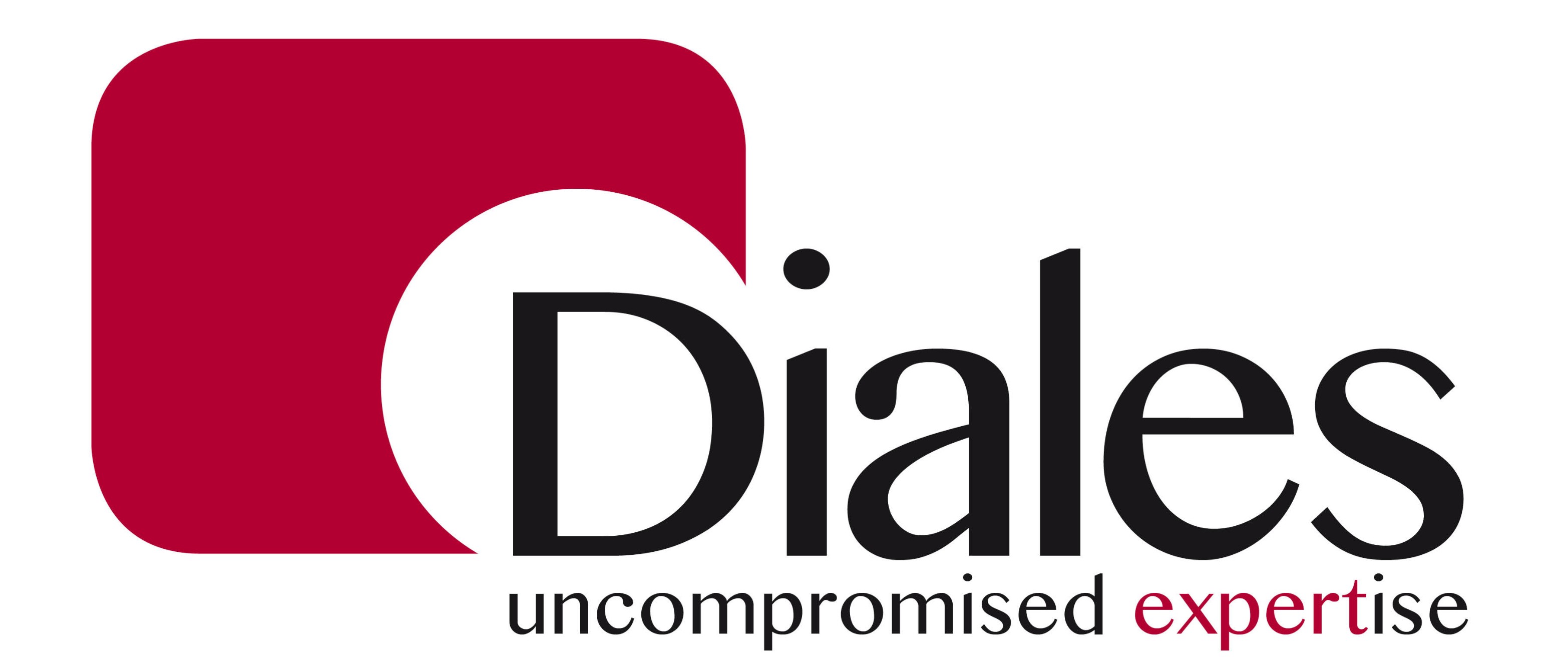 ---