Commercial Fraud Commission Day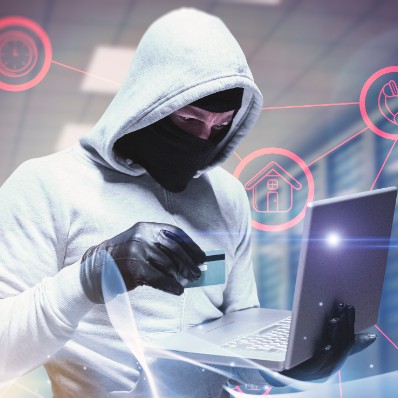 Online
16 November 2020 / 13:00 - 18:00
Add to Outlook / iCal calendar Add to Google calendar REGISTER NOW
---
Cyber-crime has no national boundaries. It continues to rise in scale and complexity wreaking indescribable damage on businesses and individuals, and costing economies billions annually. Likewise, the theft of cryptoassets, cryptoasset scams, and the use of cryptocurrencies to conceal assets is growing rapidly; the Wall Street Journal reported this year that cryptocurrency Ponzi schemes and other frauds involving cryptocurrencies defrauded people of more than US$4 billion in 2019. That was more than 2017 and 2018 combined.
The Commercial Fraud Commission is therefore pleased to bring you two exciting sessions on these subjects:
Session one will focus on criminal aspects of hacking and cyber-crime such as: jurisdiction of criminal authorities for prosecution, enforcement of interim measures or sanctions / international mutual assistance, new cyber-fraud schemes (also COVID-related) and new offenses. We are pleased to welcome Oliver Crofton of Marclay Associates (a cyber security firm specialising in the protection of organisations against cyber-attack) as guest speaker (timeslot to be confirmed)
Session two will focus on tracing and recovering crypto-assets, including looking at methods and case studies. We look forward to welcoming Marlon Pinto of Another Day (a specialist intelligence and investigations firm with experience in tracing crypto-assets) as guest speaker (timeslot to be confirmed)
The Commercial Fraud Commission Day will conclude with an exciting social event – each participating member will have three minutes to tell us about something (non-legal) that they love or that they are passionate about; this could be why penne is the best form of pasta, your proof that aliens exist, or the benefits of yoga (with demonstrations) …. anything! This is your chance to be creative! Powerpoint or other visual presentations are encouraged but not essential. This will be followed by drinks and conversation.
We look forward to seeing you on our Commission Day!
All academic sessions are recorded and shared in the Resource Centre the week after the events.
---
This event takes place during: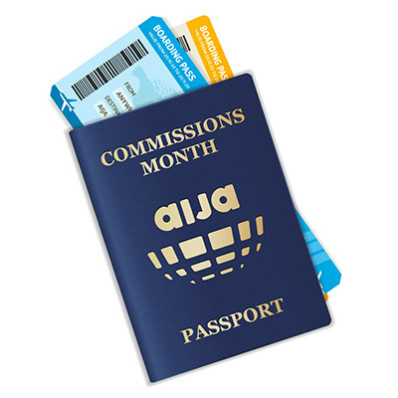 AIJA Commissions Month
20 October - 20 November 2020
---
AIJA Commissions

---

Event fees
+ VAT if applicable

---

AIJA Member < 35
150,00 €
AIJA Member >= 35
200,00 €
Non AIJA Member < 35
225,00 €
Non AIJA Member >= 35
250,00 €
Speaker
100,00 €
In-House Counsel
125,00 €

---
---