How to engage men in the diversity debate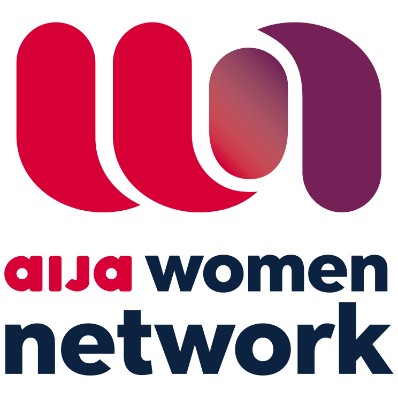 Online
25 November 2020
13:00
- 14:00 CET
---
Thank you for attending the AIJA Women Network webinar "How to engage men in the diversity debate" on Wednesday, 25 November. The webinar addressed this topic from both the point of view of the business leader and the external advisor. The speakers provided some useful and concrete insights on how to promote D&I effectively within an organisation thanks to the essential cooperation of men. Below you can find the main takeaways:
✅ Be self-aware
✅ Listen to what others have to say
✅ Be aware of your privilege. Put yourself in situations that you would not otherwise to appreciate different perspective
✅ Be honest with yourself
✅ Let people openly speak their minds
✅ Show benefits of diversity to everyone and not only to minorities.
Watch the recording
If you've missed the webinar, the recording is now available.
Easy steps to take to create inclusive workplaces
Read two useful checklists that outline easy steps that men and women can take to create inclusive workplaces. The checklists were developed by Catalyst, a global non-profit organisation working with some of the world's most powerful CEOs and leading companies to build workplaces that work for all.
Catalyst, Actions women can take to support men's engagement (July 6, 2017), English version
Catalyst, Actions men can take to create an inclusive workplace (July 6, 2017), English version
Speakers
Andrew Wray, President and CEO of Golden Star Resources

Andrew Wray, President and CEO of Golden Star Resources, an established gold mining company operating in Ghana, West Africa, which places social responsibility - including diversity and inclusion - at the heart of its strategy and is committed to leaving a positive legacy in its areas of operation.

Jérôme Oguey, Founder and Managing Director INLEAD®

Jérôme Oguey, Founder and Managing Director INLEAD®, Business economist and International Certified Executive Coach ICF PCC with a DAS in applied psychology. Jérôme Oguey is a multilingual (FR, DE, EN) consultant, coach and trainer with over 10 years of practical management experience and a proven track record in leading people, diverse teams and large virtual organisations. He has more than 20 years of consulting experience in financial and professional services (PSF) industries. INLEAD® stands for Inclusive Leaders and aims to develop inclusive leadership practices and working environments to leverage diversity at large.

Contact information

Reitergasse 11, CH-8004 Zürich | +41 44 503 70 75 | LinkedIn | INLEAD: Inclusive Leadership and Leveraged Diversity – www.inlead.ch
Moderators
Clara Poglia
Partner, Schellenberg Wittmer Ltd
Narjess Naouar
AIJA In-house Counsel Vice-President
---