How to engage men in the diversity debate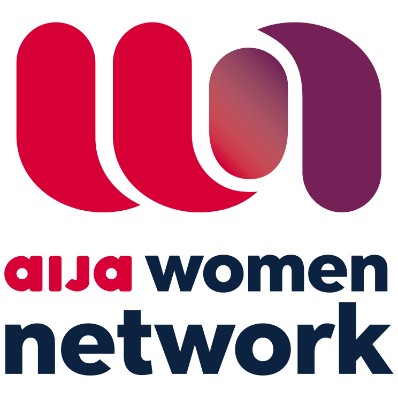 Online
25 November 2020 / 13:00 - 14:00 CET
Add to Outlook / iCal calendar Add to Google calendar
---
Join us on Wednesday, 25 November at 13:00 CET for the AIJA Women Network webinar ''How to engage men in the diversity debate''.
We are not debating anymore if diversity is the right thing to do.
The benefits of diversity and inclusion are objectively measurable and measured. Countless researches show that diversity is a source of competitive advantage and a core enabler of companies' growth and value.
Gender equality will not be achieved without the support of all actors in the market, in particular male professionals. Indeed, men play a key role in bringing about gender equality.
They have great impact on several aspects of life, ranging from personal decisions to the policy and programme decisions taken at all levels of government. As business leaders and therefore primary drivers of a company's strategy and organisational transformation, men need to ensure diverse representation.
But how to involve men in the discussion and what can they concretely do to assist?
The two outstanding panelists that will intervene in the session, will discuss this topic from both the point of view of the business leader and the external advisor. They will provide useful and concrete insights on how to promote D&I effectively within an organisation thanks to the essential cooperation of men.
How to register
This is a free of charge event. Please register by clicking on this link.
Speakers
Andrew Wray, President and CEO of Golden Star Resources

Andrew Wray, President and CEO of Golden Star Resources, an established gold mining company operating in Ghana, West Africa, which places social responsibility - including diversity and inclusion - at the heart of its strategy and is committed to leaving a positive legacy in its areas of operation.

Jérôme Oguey, Founder and Managing Director INLEAD®

Jérôme Oguey, Founder and Managing Director INLEAD®, Business economist and International Certified Executive Coach ICF PCC with a DAS in applied psychology. Jérôme Oguey is a multilingual (FR, DE, EN) consultant, coach and trainer with over 10 years of practical management experience and a proven track record in leading people, diverse teams and large virtual organisations. He has more than 20 years of consulting experience in financial and professional services (PSF) industries. INLEAD® stands for Inclusive Leaders and aims to develop inclusive leadership practices and working environments to leverage diversity at large.

Contact information

Reitergasse 11, CH-8004 Zürich | +41 44 503 70 75 | LinkedIn | INLEAD: Inclusive Leadership and Leveraged Diversity – www.inlead.ch
Moderators
Clara Poglia
Partner, Schellenberg Wittmer Ltd
Narjess Naouar
AIJA In-house Counsel Vice-President
---