Polish gathering | AIJA Christmas drinks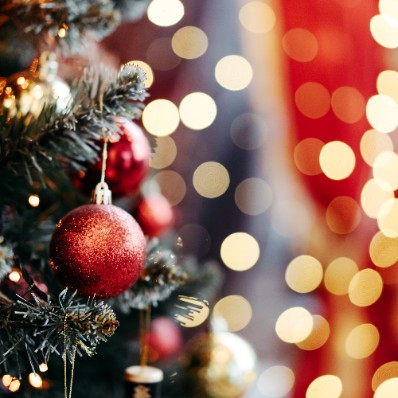 Online
21 December 2020
19:00
- 20:00 CET
---
Join us for the virtual Christmas drinks organised by AIJA National Representative for Poland, Agata Adamczyk, on 21 December from 19:00 CET.
Everyone is welcome!
It will be the perfect occasion to have an informal chat about this year and how we have managed to deal with the extraordinary situation in our personal and professional lives. We will speak about our plans for the future and share some positive energy.
How to join
This is a free event. To join click here.
Please enter the following meeting details:
Meeting ID: 948 0435 0800
Passcode: m7B4zY
---