AIJA German speaking virtual gathering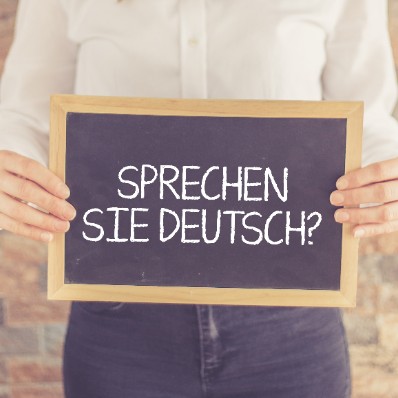 Online
24 February 2021
19:00
- 20:30 CET
---
Join AIJA virtual gathering with our German speaking members on Wednesday 24 February, starting at 19:00 CET and be part of the the virtual networking, quiz and celebrations with colleagues and friends. Register here and read more details in German below.
Wir laden euch herzlich ein zum deutschsprachigen virtual gathering. Wir treffen uns am Mittwoch, den 24.02.2020, ab 19 Uhr zum virtuellen Networking, Feiern, Quizzen, Anstoßen und Austauschen. Wir haben uns ein tolles Programm für euch überlegt. Wir bringen euch in den German-flow und stimmen uns gemeinsam auf den Jahreskongress in Zürich und das deutschsprachige Regionaltreffen in Stuttgart ein.
Bitte registriert euch hier.
PS: Für das richtige "DACH"-Feeling haben wir euch ein paar Links zusammengestellt. Hier könnt ihr euch mit dem passenden kulinarischen Begleitprogramm eindecken.
Österreich:
Schweiz:
Deutschland (Schwaben)
Practical Information
The virtual gathering will be held in German. The gathering is available to AIJA members and non-members for free.
To join, register here.
---