AIJA M&A star session - Post-Merger Integration: how to create value… or at least not destroy it!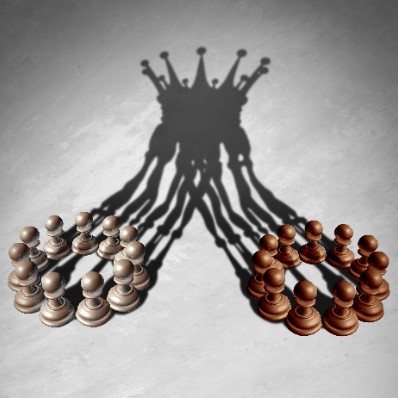 Online
29 April 2021
17:30
- 18:30 CEST
---
Realising the maximum potential of a transaction poses complicated and unique challenges since no two deals are alike. Clearly defining and managing post-merger integration (PMI) activities is one of the most important elements of a successful transaction. However, we all have experience with acquisitions that destroyed value rather than created it. What are the reasons some deals are sustainably successful while others fail to meet expectations?
Professor Fehre will walk us through the different scenarios of PMI. With many practical examples, she will address the main challenges of PMI and provide us with recommendations on how to overcome them.
Speaker
Kerstin Fehre is Professor of Strategy at Vlerick Business School. Before joining Vlerick, Professor Fehre worked as Habilitandin at the Institute of Management at Karlsruhe Institute of Technology (KIT).
She obtained her Phd from RWTH Aachen University (Germany) and studied strategic management at Leipzig Graduate School of Management (HHL) and ESCP-EAP, Paris. Professor Kerstin Fehre started her career in the business world and worked as an analyst in the M&A department at Goldman Sachs, at Bankhaus Metzler and Edmond de Rothschild. She further gained practical experience in the Chemicals Industry while she was working for BASF SE in Germany and Hong Kong.
Her main research interest lies in the understanding of strategic decision making with a special focus on CEO cognition, Diversity Management and Sustainability.
Practical information
The webinar is open and free to everyone.
To register and get the link to connect to the session, please click here
---
AIJA Commissions
---