AIJA - UK Lunch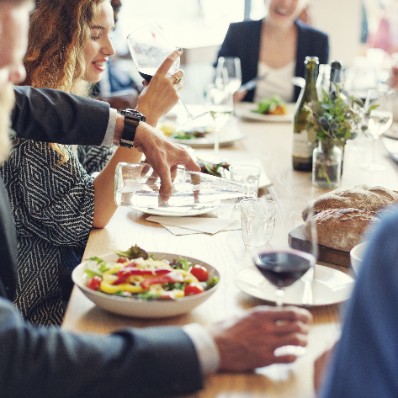 London, United Kingdom
27 May 2021
13:30
- 15:00 CEST
---
The UK Team is pleased to announce the return of in-person AIJA events and invites you to join us for lunch on Thursday 27 May at 12:30 pm GMT.
To provide a safe and comfortable environment, we will book outdoor tables at restaurants across London for groups of six. Once you sign up, you will be randomly allocated to a restaurant where you will meet new and old AIJA friends.
Do keep in mind that despite it being a non-virtual gathering, AIJA takes safety precautions seriously. We highly encourage you to stay home if you do not feel well and to come to the gathering with a face mask on. If you do feel ill several days after our meeting, please let the organisers know.
Our plans are of course subject to change to align with government guidance.
To RSVP, please email jan.millar@blakes.com.
---