Annual Tax conference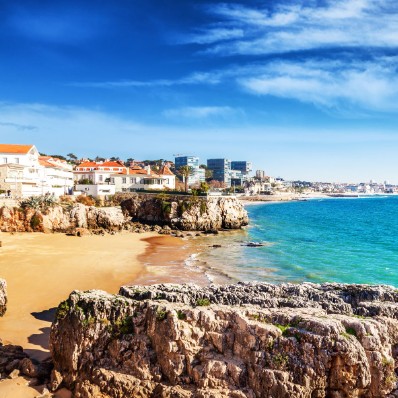 Cascais (Lisbon)
10 March
17:00 CET

- 12 March 2022

12:00 CET
---
The AIJA Tax Law Commission is excited to welcome young lawyers to the 13th Annual Tax Conference in the beautiful city of Cascais, next to the capital city Lisbon, Portugal, between 10 and 12 March 2022.
The 2022 AIJA Annual Tax Conference will try to shed some more light on typical issues taxpayers in the entertainment industry are confronted within the international theatre. After the pandemic and the lift of restrictions, professional entertainers and sportspersons are again exposed to source taxation under the traditional international tax rules – even if their profession is rapidly changing in the new digital era with live-streaming, e-sports, digital artwork.
During the conference, we will address the following questions: Is the international tax treatment for entertainers and sportspersons still in line with recent developments which try to align taxation with value creation? How did covid-19 impact the life of these taxpayers? Should the rules for individual entertainers and sportspersons be amended, i.e., are the cornerstones for the establishment of their specific tax regime still relevant in 2021? What about media companies and evolutions in the field of royalty taxation? What about the new digital works of art? How to treat NFT's? Of course, traditional concerns in relation to tax residency and succession planning remain relevant nowadays.
Cascais, 30 minutes car ride from Lisbon, is a very pretty coastal city right by the Atlantic Ocean. You can find sandy beaches, good surf, golf, cobbled streets, century villas, modern and urban art museums, along with lively restaurants and bars. The conference venue will be located by the sea with long sidewalks for a morning run, while still being close by to all the cool spots Cascais city center has to offer. You can find more about Cascais here!
We look forward to welcoming you in March 2022!
---
AIJA Commissions

---
---
Become a sponsor
If you are interested in becoming a sponsor, please fill out the form*.
You can download the sponsorship brochure after submitting this form.
* Filling out this form does not obligate you to become a sponsor.
---