Building new opportunities: Restructuring the future with real estate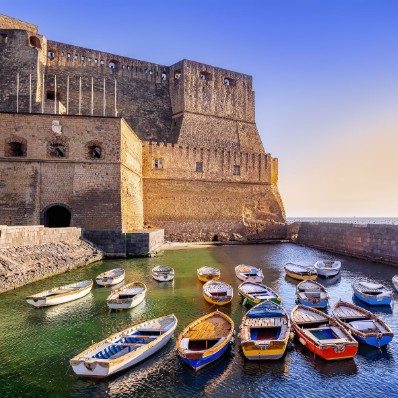 Naples
28 April
17:00 CEST

- 30 April 2022

12:00 CEST
---
Real estate property is a key asset in any restructuring and insolvency proceedings.
Managing real estate correctly is crucial for the rebuilding of a company or for obtaining a further lifeline from creditors. The successful use of the relevant tools, however, requires not only a deeper knowledge of the rules governing real estate in insolvency, but also of the workings and business mechanisms of the real estate market.
To tackle these issues, the seminar will focus on handling real estate items in restructuring/insolvency proceedings and on navigating real estate companies through situations of financial distress, addressing, among other topics, auction sales proceedings and the conflict between landlords, tenants, and banks in insolvency proceedings.
In addition to traditional panels with keynote speakers, the seminar will take different forms, including a workshop focused on practical tools, a mock trial, as well as a role play exercise.
Join us in Naples, a city with a millennial history whose architecture, monuments, and other beauties witness the diversity and the inclusion of different cultures in the perfect AIJA spirit.
---
AIJA Commissions

---
---
Become a sponsor
If you are interested in becoming a sponsor, please fill out the form*.
You can download the sponsorship brochure after submitting this form.
* Filling out this form does not obligate you to become a sponsor.
---