Specialisation in the legal profession: A comparative approach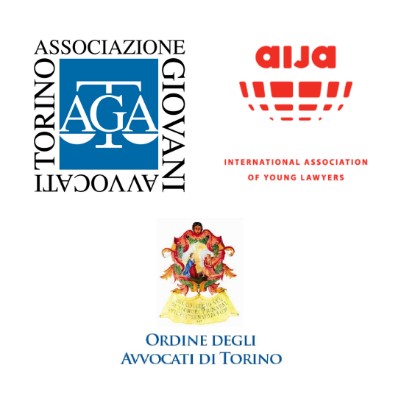 Online
13 December 2021
17:00
- 19:00 CET
---
AIJA with support of AIJA SCILL Commission and in co-operation with AGAT and Ordine Degli Avvocati di Torino invites you to the webinar on 'Specialisation in the legal profession: A comparative approach' on Monday 13 December at 17:00 CET.
The event will focus on the topic of a comparative analysis of national regulations on how "specialisation" of legal professionals is defined, how and if lawyers can reach the title of "specialist" in a particular sector, and whether young lawyers can benefit from regulation on specialisation.
Anna Wyrzykowska, AIJA President, and Alessia Giaccari, AIJA National Representative for Italy, as well as other members of AIJA will speak during the event.
The event will be conducted in Italian and English.
More information about the webinar can be found in the event flyer here.
How to join?
The event is for free and open to everyone.
This webinar will be held on the GoToMeeting platform.
---