Polish AIJA Festive Gathering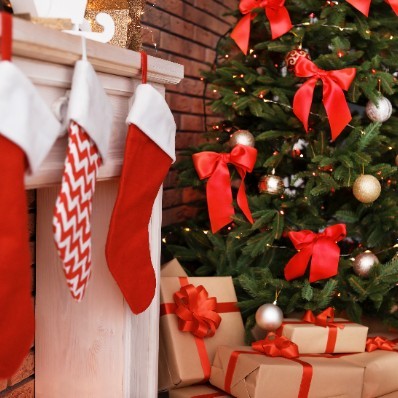 Warsaw
16 December 2021
19:00
- 22:00 CET
---
On 16 December 2021 at 19:00 CET the Polish AIJA members will meet for a festive gathering taking place in Warsaw at the 'SingSing' restaurant, 18 Świętokrzyska Street.
We cordially invite all Polish members to join. In particular, we are happy to welcome the new members who joined the association during the pandemic and have not had the opportunity to meet in person yet.
We will rejoice festive atmosphere, meet old friends and get to know new ones. The future AIJA events will be discussed too.
Please join and share the AIJA spirit with us!
For further details do not hesitate to contact Poland's National Representative Agata Adamczyk at a.adamczyk@allegal.pl
---