Toolkit for Change – The Journey towards a Sustainable Law Firm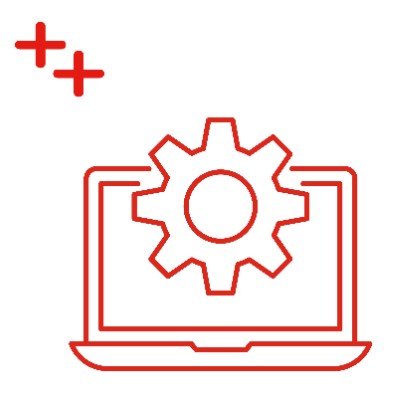 Online
07 April 2022
13:00
- 14:00 CEST
---
Join us for the AIJA Workshop 'Toolkit for Change – The Journey towards a Sustainable Law Firm' on Thursday, 7 April 2022 at 13:00 CEST.
Corporates are increasingly under pressure by their employees, consumers, investors, NGO's, activists and the media to take their social responsibility and act in a sustainable manner. Although law firms are not acting as front runners in terms of ESG and sustainability, they have become increasingly aware of their special role and responsibility. Lawyers' main duty is representing the interests of their clients, in the short and long term. Clients' financial and business interests increasingly depend on the interests of their stakeholders, and on those of society at large; as such clients are no longer just pursuing (or expected to pursue) their own and their shareholders' interests. That's where lawyers have a particular competency and perhaps even more convincing, that's where the business opportunity lies. Your client may have the law on its side, but what does it mean for its reputation and for your firm's reputation, what is the direct and indirect impact of its activities for its customers, employees, suppliers, and on the environment?
Moreover, law firms are also expected to take responsibility with regard to their own organisation and operations, relating to eg. housing, catering, travelling, office supplies, waste, energy, IT, and the supply chain. There are a number of reasons for firms to develop policies that lead to a more responsible and sustainable organisation, such as:
Reputation and credibility (ie. walk-the-talk)
Financial-economic (ie. cost savings)
People and Talent Management (ie. facilitating the needs and preferences of employees to increase loyalty)
Taking true responsibility is about changing the core of your activities – as a principle of doing business that goes beyond the Letter of the Law.
In this workshop a business strategy expert and lawyers standing out as benchmark setters in the field will share the experience they have gained in their journey towards a sustainable business model. Experts from long-established law-firm will join representatives of the B-Corp world and the legal impact practice to provide tips and guidance to peers wishing to engage in the sustainability journey: upskilling, HR-policies, certifications, communication, firm management, client relationship and much more will be tackled with an hands-on pragmatic approach, under the guidance of a strategy consultant already advising lawyers on how to integrate ESG criteria into the strategy, operations and ethos of their firms.
Recording
Speakers
| | |
| --- | --- |
| | Dino Serafini, AIJA Sustainability Officer |
| | Robert van Beemen, Venturis Consulting Group (Partner) |
| | Alissa Pelatan, AMP AVOCATS (Partner) | Association Impact Lawyers (President) | B Lab France (Board Member) |
| | Kat Barry, Mishcon de Reya (Head of Impact) |
| | Emiliano Giovine, RP Legal & Tax (Senior Associate) |
---