AIJA Breakfast at the Annual Meeting of the International Trademark Association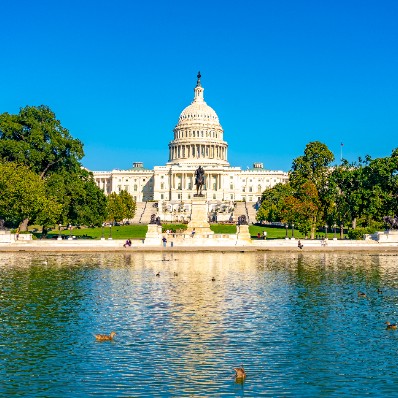 Washington DC
02 May 2022
03:30
- 05:30 CEST
---
The AIJA breakfast held at the International Trademark Association (INTA) Annual Meeting has already become a tradition for IP practitioners.
Join us this year on Monday, 2 May 2022 from 09:30 to 11:30 EDT at the Marriott Marquis (Chinatown room) in Washington DC.

Who can attend?
All young IP lawyers - AIJA members, friends of our members or those who are dedicated to supporting TMs and IP related matters and are just curious to know more about AIJA
If you know someone attending the INTA event, spread the word and have them join us!
Please wear your INTA badge - this way all attendees will be compliant with INTA's health policy.
The total cost of the breakfast is 75 USD per person.
For further information, please contact office@aija.org
---
AIJA Commissions

Intellectual Property, Technology, Media, and Telecommunications
---