AIJA meets Luxembourg (National Gathering)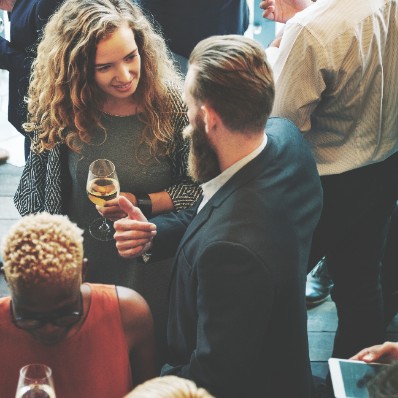 Luxembourg
20 June 2022
18:45
- 20:00 CEST
---
Join the AIJA national gathering in Luxembourg on Monday 20 June from 18:45 CEST at Arendt House (Arendt & Medernach SA / 41A avenue JF Kennedy L-2082 Luxembourg).
We will give an introduction to AIJA for the young lawyers of Luxembourg, including discussions with Anna Wyrzykowska (AIJA President) and a representative from the Luxembourg Bar Association. You will have the chance to meet the current and future members of the International Association of Young Lawyers, discover the opportunities and perspectives of AIJA in Luxembourg and be part of the only global network devoted to young lawyers.
The reception is hosted by Arendt & Medernach at Arendt House.
How to register
The event is open to non-AIJA members as well (working in Luxembourg or abroad) and free of charges. Registrations are now closed.
Speakers:
- Anna Wyrzykowska (AIJA President) - WKB Wierciński, Kwieciński, Baehr sp.
- Philippe Sylvestre (AIJA National Representative) - Brucher Thieltgen & Partners
- Dino Serafini (AIJA Sustainability Officer) - Arendt & Medernach SA
The event is in collaboration with: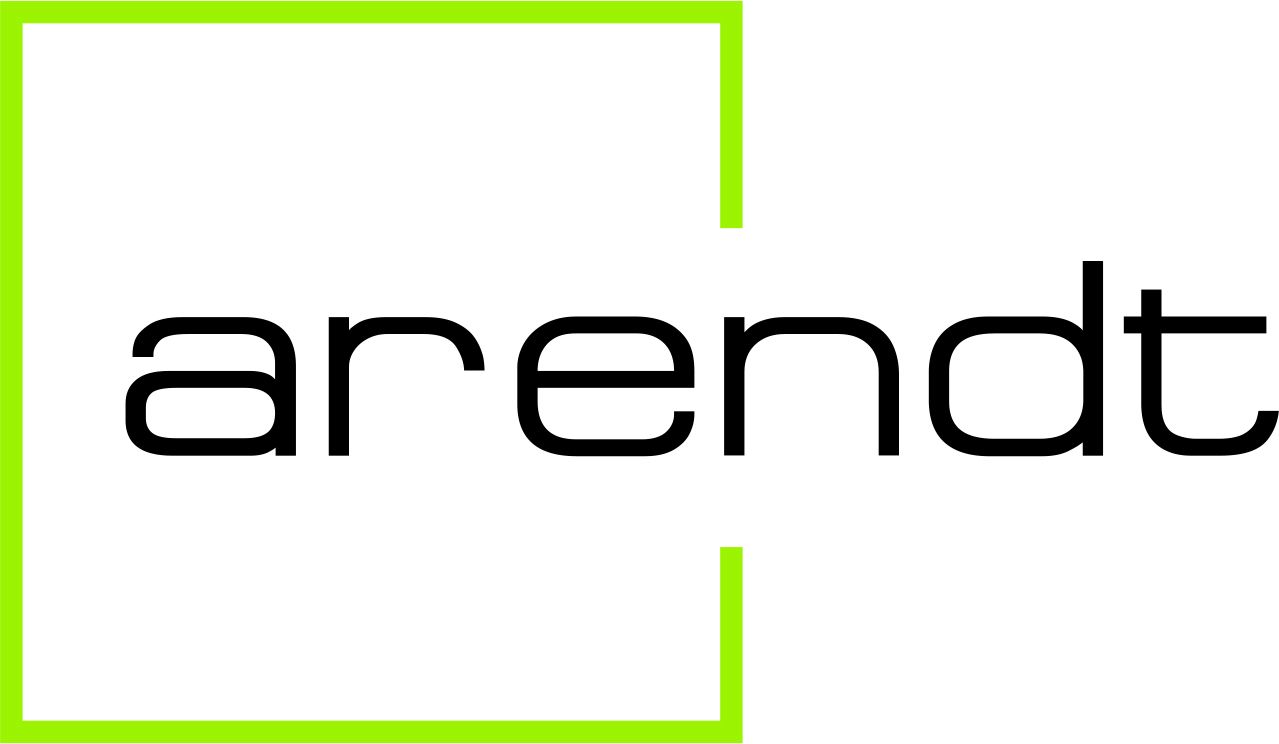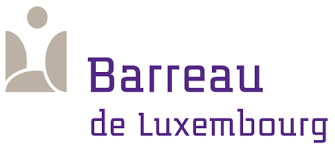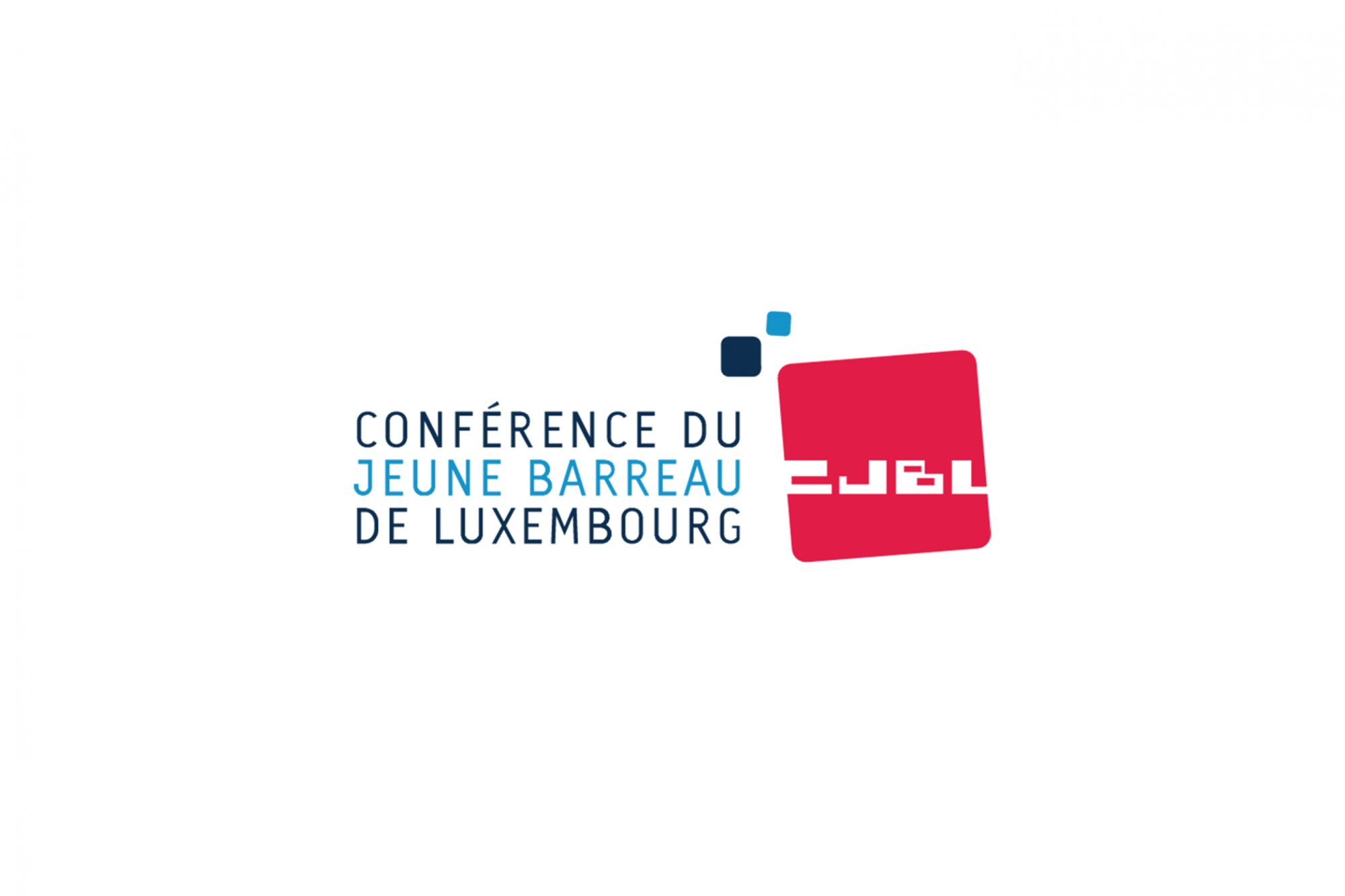 ---