Improve your skills and professional life with SCILL 2.0 trainers @ Warsaw Half-Year Conference
1) Beauty contest: Present your law firm after preparation with Itzik Amiel and win a free ticket to AIJA SCILL Seminar 2018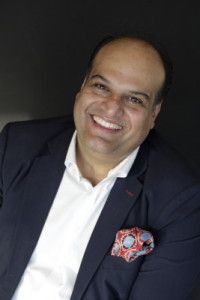 On Friday 25 May, 5 pairs of international lawyers will present their law firms and their skills to a broad audience. All pairs will receive personalised advice on the strategy how to present from an inspirational professional speaker and trainer Itzik Amiel. The pairs will be evaluated by independent experienced jury including in-house lawyers.
The best presenters will receive a free ticket to annual SCILL Law Practice Seminar in Sofia (28 - 30 June 2018). Personal feedback will be given to all presentators.
If you would like to take part to the contest, confirm your participation and book your 30min - training slot on Thursday 24th May afternoon with Itzik right away by sending an e-mail to info@itzikamiel.com. Ideally pairs should be already composed for the training.

Also available: Private coaching session with Adv. Itzik Amiel on Friday 25 PM & Saturday 26 AM
SWITCH your Relations to Referrals+Results & accelerate your career: Do you grow faster in your career? Do you want to develop relationships with influencers? Do you want to become a (global) authority in your field? Do you want to generate more connections with the right people? Then do not miss the opportunity to have a one-on-one coaching session with Itzik! The number of places are limited. Allocation of slots will be made on a first come first served basis.
Itzik is the Global Leading Authority on Networking, Relations Capital & Global Expansion. Itzik is a sought after International Professional Speaker, Trainer, Business mentor, Attorney-at-law & Accountant. He is also the Bestselling Author of "The Attention Switch". More information on Itzik Amiel: www.itzikamiel.com
---
2) Create your own short video: Private session with Tamás Lippner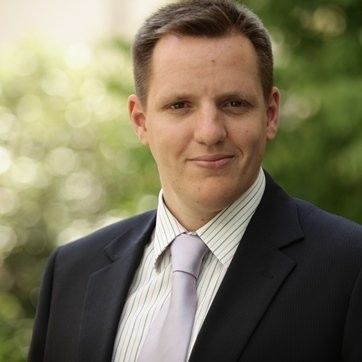 Do you have something to say to the online world? Tamás will explain to you personally how to deliver a message, how to present and how to stand in front of a camera. The outcome will be produced by a professional crew and shared with you at no additional fee for this extra benefit. For this session, projects must be AIJA-related.
Number of places are limited. Allocation of slots will be made on a first come first served basis.
Book your session and send the description of your project (300 characters) to tamas.lippner@sellandspeak.com
Tamás Lippner is an inspiring keynote speaker, public speaking coach and trainer. With 17 years of leadership experience at multinational companies and a thriving private business he blends advanced public speaking practice and business acumen in a ground-breaking style. Tamás is the 2016 European Champion of Public Speaking in German Language (Toastmasters International) and a regular speaker at international conferences. More information on Tamás Lippner on www.sellandspeak.com

BOOK YOUR SESSION
---
3) One-to-one coaching session with Debra Forman, Pinstripe Coaching.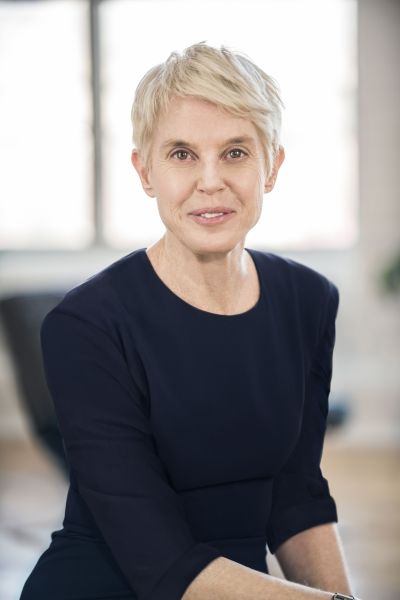 Debra, certified executive coach and principal of Pinstripe Coaching, will be providing personal coaching sessions to Conference attendees in Warsaw, as part of our program.
Debra has actively been affiliated with AIJA for many years and brings to the Association more than 30 years of experience working with lawyers who want to foster communication and leadership skills, attain time, productivity and project management efficiencies, and effectively position themselves in their markets.
Coaching time slots will be allocated on a first come, first serve basis.
More information on Debra Forman on www.pinstripecoaching.com