AIJA News
Virtual coffee with the AIJA President
02 April 2020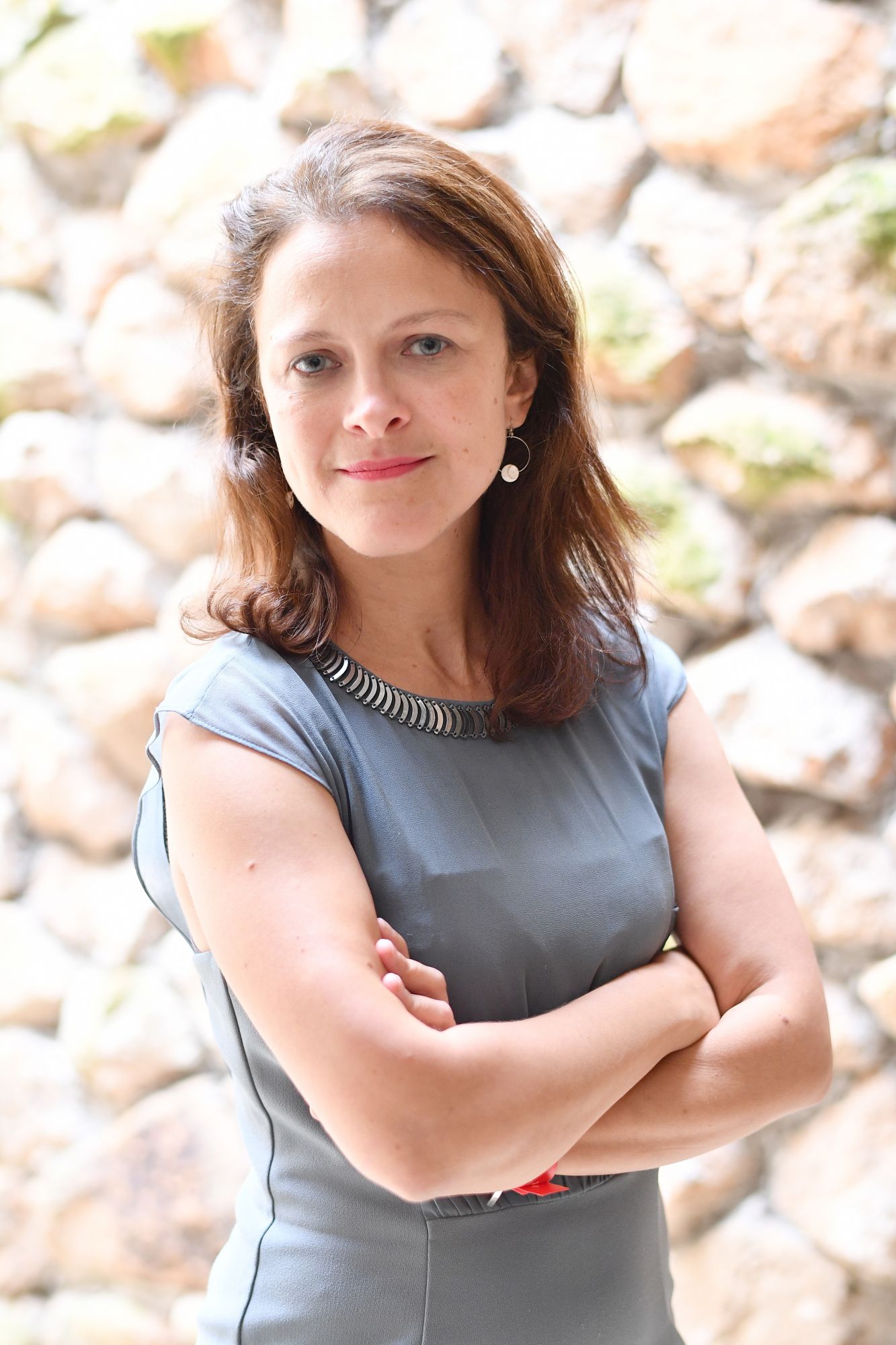 Staying connected is important during these unprecedent times. In March, AIJA President Paola Fudakowska started our very first AIJA virtual coffee series - every Friday, at 11:00 AM CET or 18:00 CET. Join us for our next coffee on Friday, 1 May at 11:00 CET and Friday, 8 May at 18:00 CET, 15 May, 22 May and 29 May.
Any member can connect via Zoom for a moment of exchange and sharing with other AIJA friends and colleagues. Take a 30-min break and tell us how you've been these days.
Video use is highly encouraged. To join, click here.
---