Event Overview
Connect to your MyAIJA account to discover who from your network is attending this event.
Connect
Only 80 minutes from London, 1 hour from Paris and 35 minutes from Brussels, Lille is a unique mixture of Flemish traditions and French "art de vivre". Lille has an exceptional architectural heritage. The city displays traces of its historical (The Citadel designed by Vauban) and industrial (Gare Saint Sauveur, Euratechnologies) pedigree, interspersed with glimpses of its future. As the European Capital of Culture in 2004, Lille is now a cultural hot-spot, with its 15 museums, including the magnificent Palais des Beaux-Arts, the largest museum in France after the Louvre. It will also host, in October 2016, the first triple seminar ever organized by AIJA, with 3 high quality scientific programs:
The Employment commission invites you to a 1,5 day seminar to discuss and study global variations on traditional employment relationship models (with a focus on the Uber shared economy « employment » model), to try to answer this question: How flexible is flex work?
The Litigation and Commercial Fraud seminar will focus on the key issues that international litigators face today. The program features key note speakers from the English Commercial Court, the Hague Conference on Private International Law, 3 Verulam Buildings and Grant Thornton. As well as tackling the complex legal issues thrown up by cross-border disputes, the program will include practical tips from seasoned litigators and a forum for everyone attending to hold lively and interactive discussions.
The M&A Academy will try to explore Asset Sale Transactions: the other side of the moon from various angles and focus not only on corporate-legal aspects, but also on related aspects such as employment, real estate, IP, tax, etc. The 'grand finale' of the seminar will be a large interactive group discussion on do's and don'ts in international asset sale transactions.
AIJA Commissions involved
Commercial Fraud
Corporate and M&A
Labour Law
Litigation
---
Sponsors
Supporting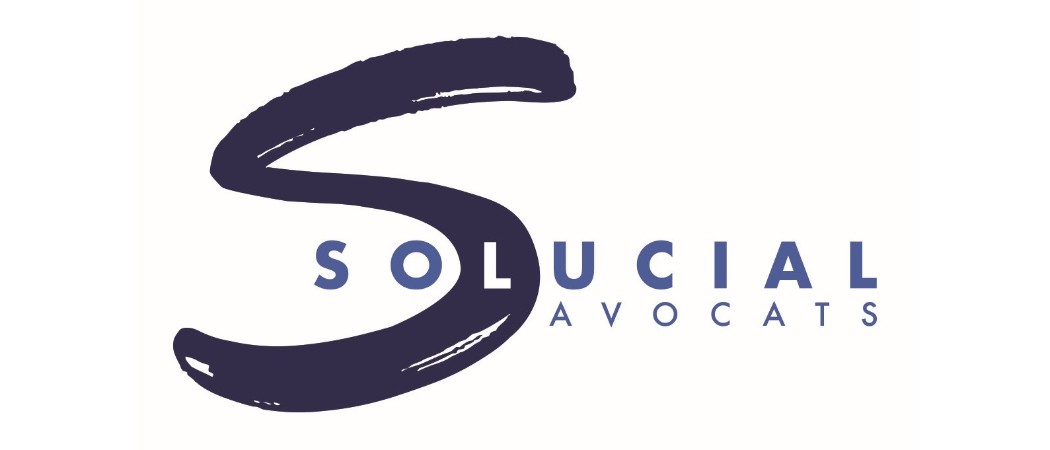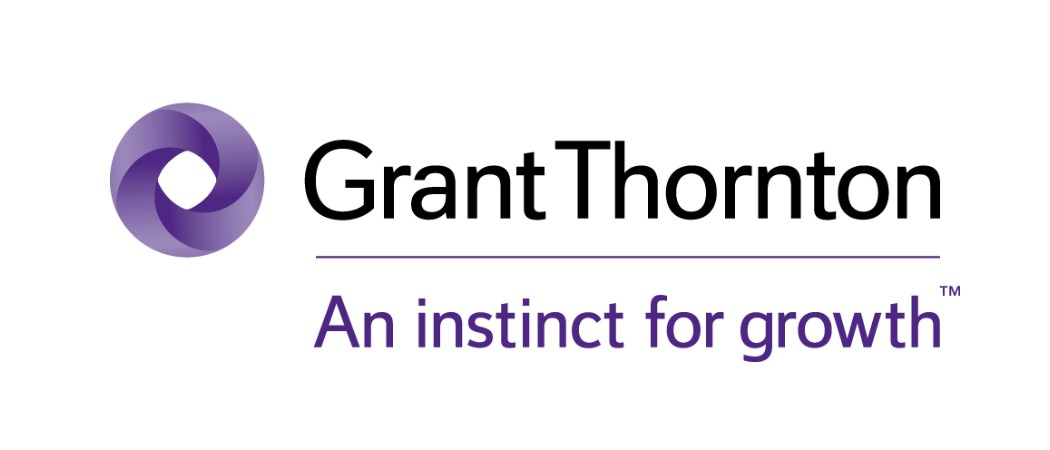 Fees & General Info
There are currently no registration fees available.
---
General terms and conditions
By registering you have to accept the general terms and conditions and accept that your registration is considered binding immediately, but participation to the event is possible only after full payment of the registration fee.
Please note that any arrangements related to the participation of the participant in an AIJA event, including but not limited to booking or cancellation of accommodation or flights, as well as respecting the cancellation deadlines indicated in the general terms and conditions, are the sole responsibility of the participant. AIJA shall not be held liable for any expenses the participant may suffer as the result of participant's failure to comply with his/her obligations.
It is recommended for each participant to purchase a cancellation and travel insurance.
Please read the general terms and conditions applicable for AIJA events.
Prepare your stay
Sponsors
Supporting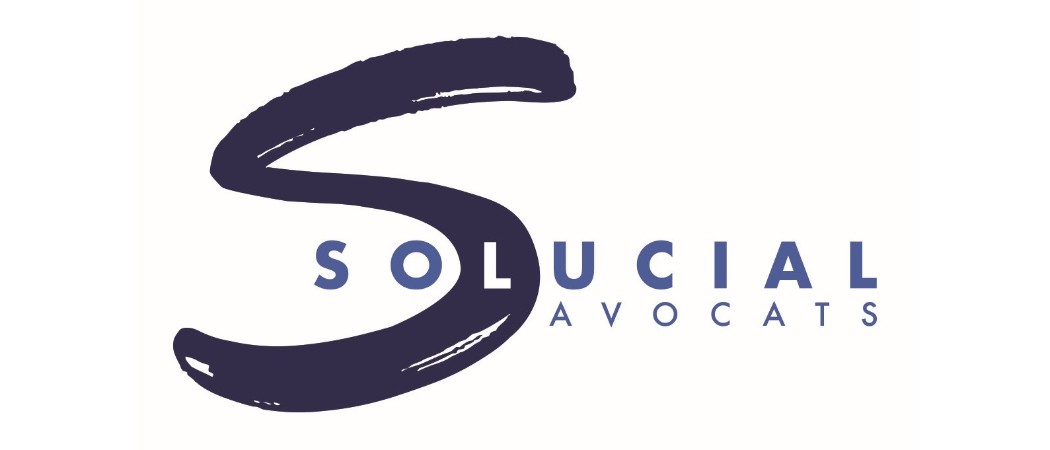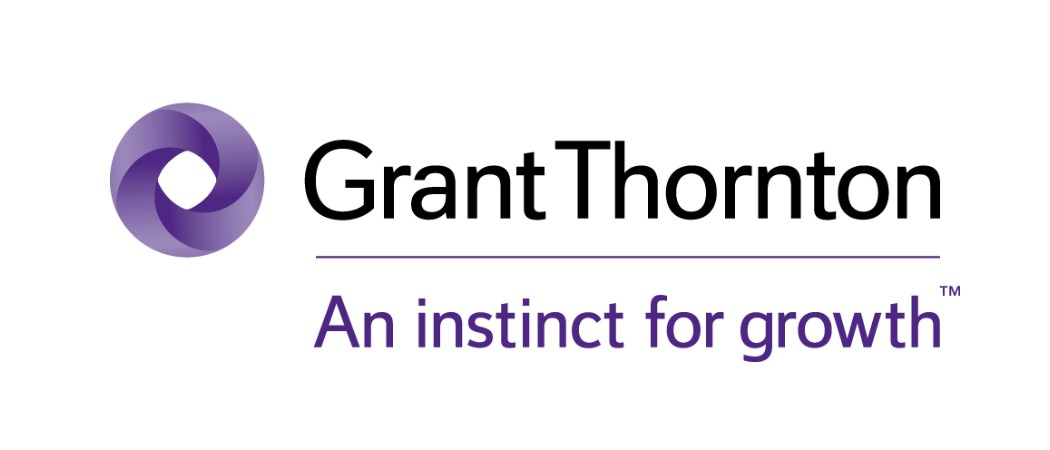 Personal Protection
The personal data that you communicate to us shall be processed by the Iternational Association Of Young Lawyers (AIJA), with its registered office at Avenue de Tervueren 231, 1150 Brussels, Belgium (Tel: +32 2 347 33 34 - office@aija.com), in accordance with Act No. 78-17 of January 6, 1978 relating to data, files and freedoms and Regulation No. 2016/679 on data protection, as of its entry into force on May 25, 2018.
Your data will be managed by AIJA's General Services, Events and Accounts Section:
For the purpose of administering your registration for the event and your on-site access to the event;
In order to pay for the selected services - your bank details will be deleted after receipt of your payment;
In order to communicate information messages from AIJA.
To the extent necessary for the execution of their respective tasks, our subcontractors in charge of our seminar organisation, our IT infrastructure, our management, the production and maintenance of our website and extranet, are likely to gain access to your data from time to time. Their servers are located in the European Union.
Data relating to your participation in the event shall be stored for a period of 10 years. We are obliged to archive billing data until the end of the period required for our tax and accounting obligations, i.e. for 7 full tax years.
We shall store your contact information to keep you informed until you ask us to stop. You have the right to access your data and have it corrected if necessary.