Event Overview
Connect to your MyAIJA account to discover who from your network is attending this event.
Connect
The AIJA International Arbitration Commission is thrilled to invite you to one of the most exciting cities in the world to discuss some of the most crucial topics in international arbitration.
We've all heard the complaint that arbitration has become too expensive and lengthy. So what strategic choices can international arbitration users make to address these concerns? How can the choice of arbitrator, seat and arbitration rules influence arbitration's efficiency, and what other impacts may such strategic choices have on the further course of the proceedings? What cross-examination techniques can strategically minded Counsel deploy? How can document production be used most effectively? And where do we draw the line between efficiency and due process? These topics and more will be the focus of a conference that will seek to offer its participants practical and useful information on strategic choices in international arbitration. With New York as its seat, the conference will feature speakers from varied geographic backgrounds and in particular explore American perspectives on these issues.
Finally, as our special feature, a "career panel" of top practitioners will share insight on advancing your career in international arbitration. Finally, the social program will leave nothing to be desired. We will enjoy the Big Apple's countless sights, sounds and tastes, and the "City that Never Sleeps" will offer night owls plenty of opportunities to explore its bars and clubs. The Organizing Committee is dedicated to providing you with a true and authentic New York experience you will never forget. This will be an AIJA event not to be missed.
AIJA Commissions involved
International Arbitration
---
Sponsors
Supporting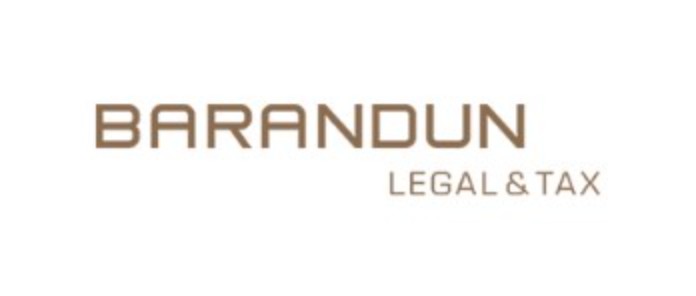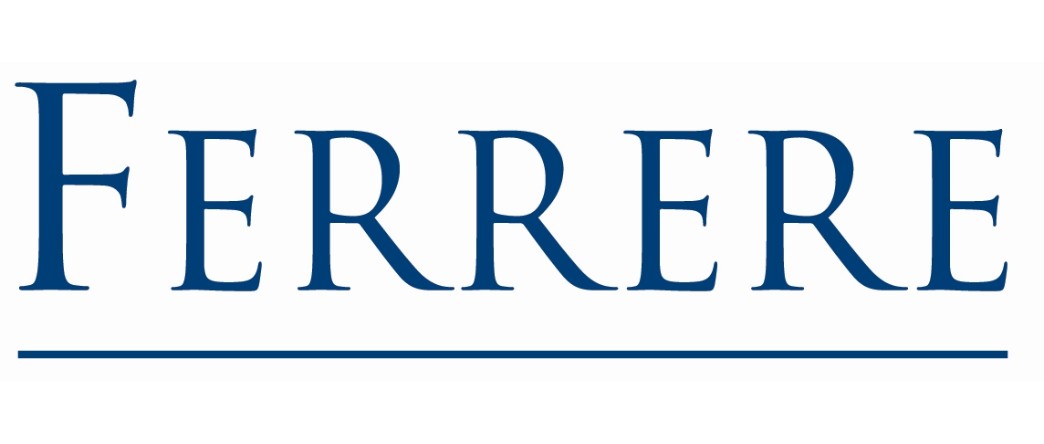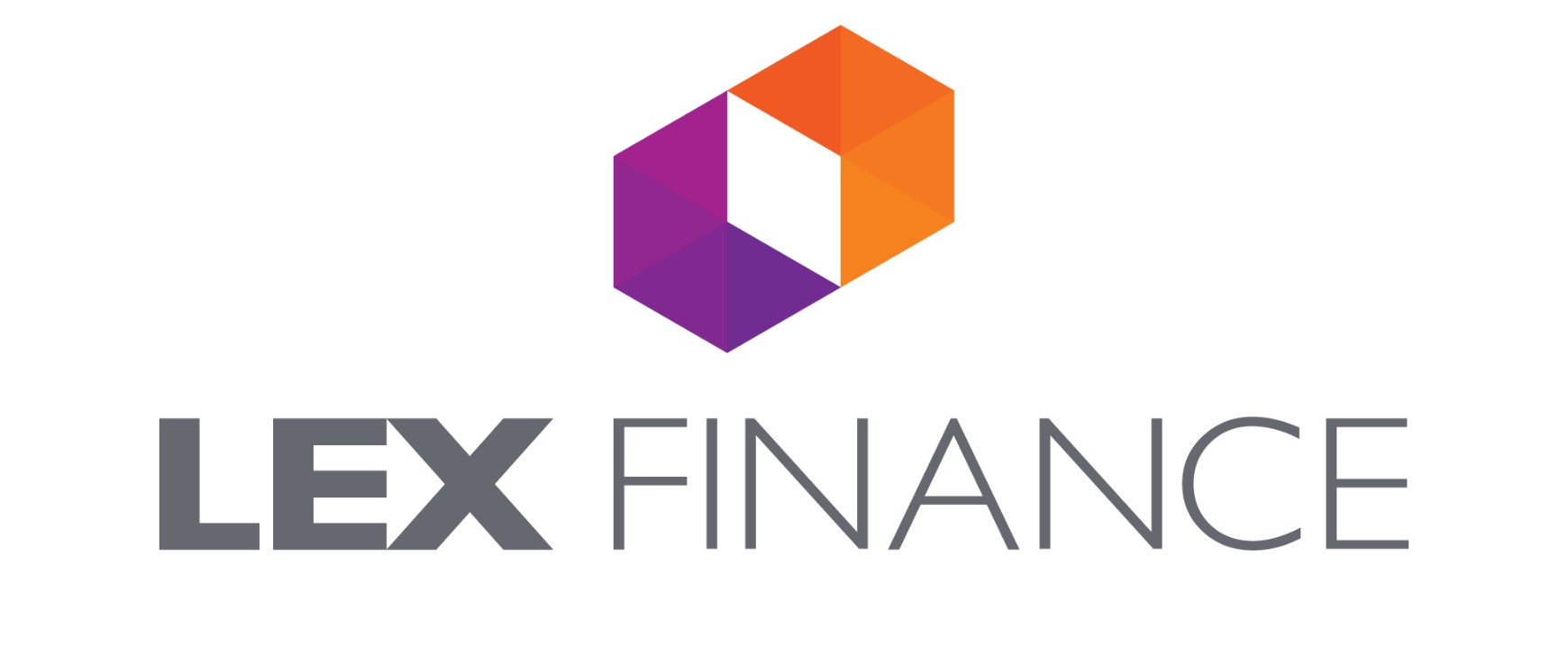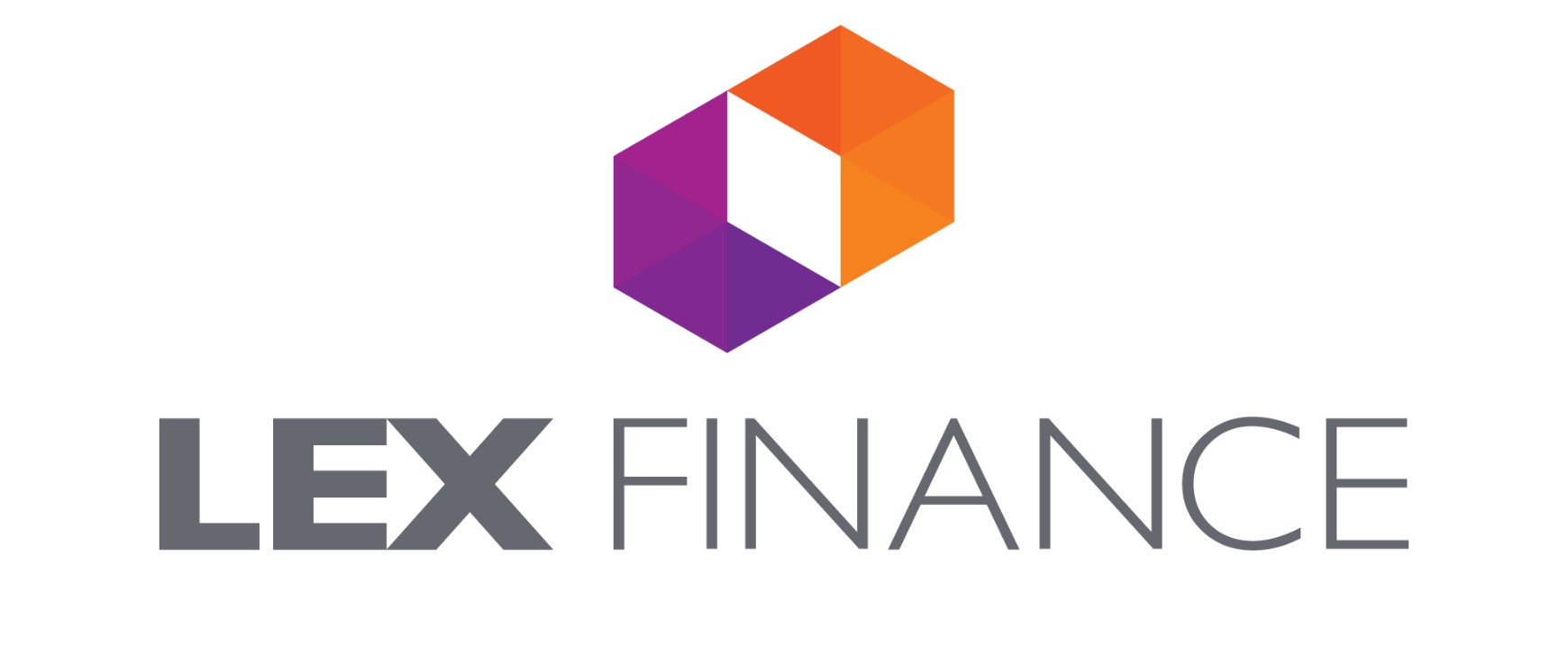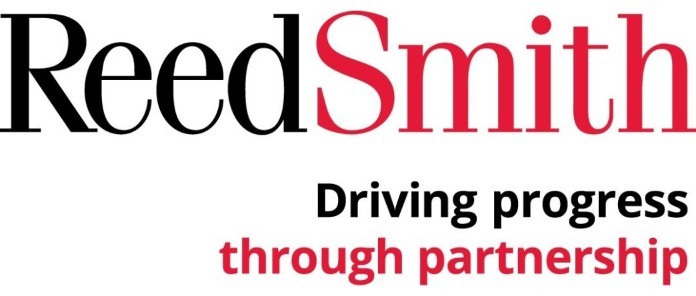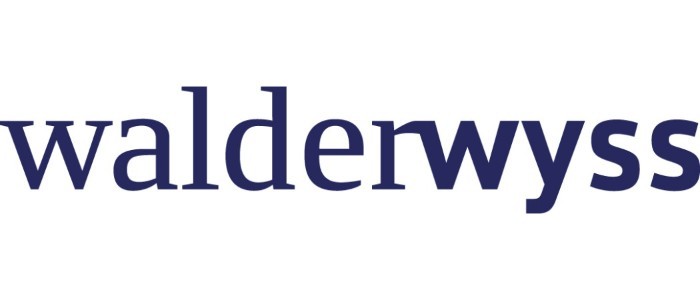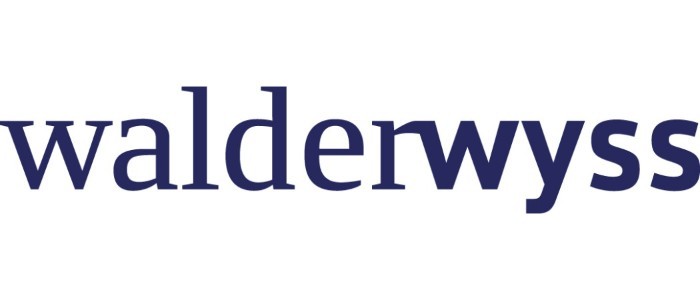 Fees & General Info
There are currently no registration fees available.
---
General terms and conditions
By registering you have to accept the general terms and conditions and accept that your registration is considered binding immediately, but participation to the event is possible only after full payment of the registration fee.
Please note that any arrangements related to the participation of the participant in an AIJA event, including but not limited to booking or cancellation of accommodation or flights, as well as respecting the cancellation deadlines indicated in the general terms and conditions, are the sole responsibility of the participant. AIJA shall not be held liable for any expenses the participant may suffer as the result of participant's failure to comply with his/her obligations.
It is recommended for each participant to purchase a cancellation and travel insurance.
Please read the general terms and conditions applicable for AIJA events.
Prepare your stay

Accomodation
Not included in the registration fee and is at the participant's expense.
We recommend the following hotel (s):
St. Giles
The Court 130 East 39th Street (on corner of Lexington Avenue)
New York, New York 10016
Ph: 212-685-1100
Call St. Giles directly to make reservations or email (raquela@stgilesnewyork.com) at the AIJA group rate by September, 13th, 2016 ($279+tax for Superior King; (accommodation charges are not included in registration fee and are at the participant's expense)
Roger Smith
501 Lexington Avenue,
New York
Single room : 295 USD.
Please send an email to reservations@rogersmith.com and request the AIJA group rate.
Deadline: September, 9th
Alternative accommodation
The following hotels are additional options with approximate rates noted. Please be aware that October is high season in New York for tourism, meetings, and business – so book early!!
The Library Hotel ($404)
Smyth in Tribeca ($400)
Hotel Americano ($400)
Eventi Hotel ($390)
The Muse Hotel ($380)
The Mansfield Hotel ($269)
The Hotel at Times Square ($266)
Sponsors
Supporting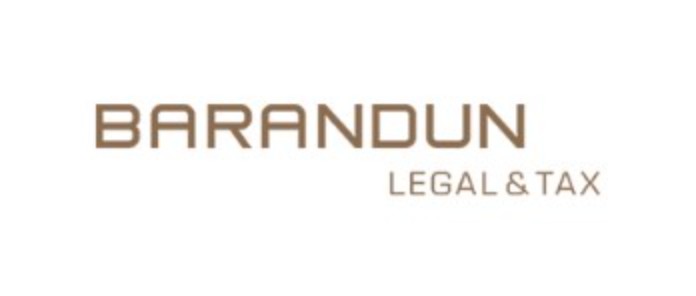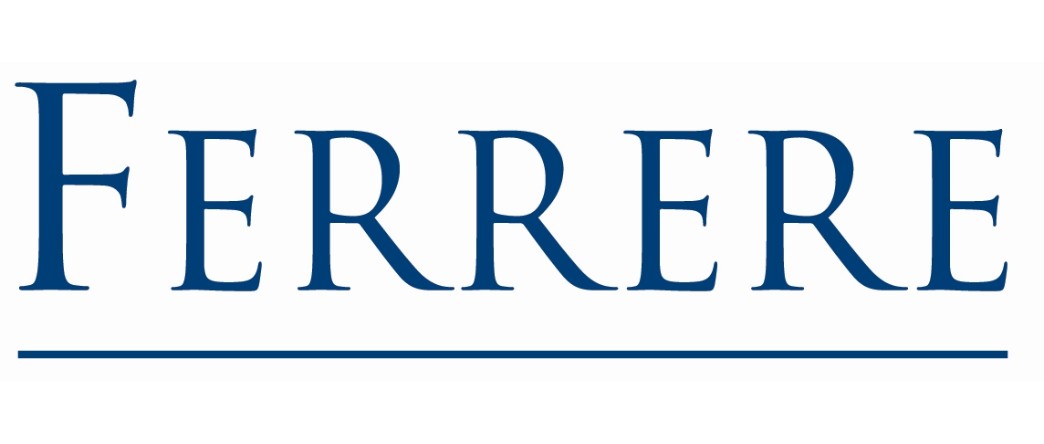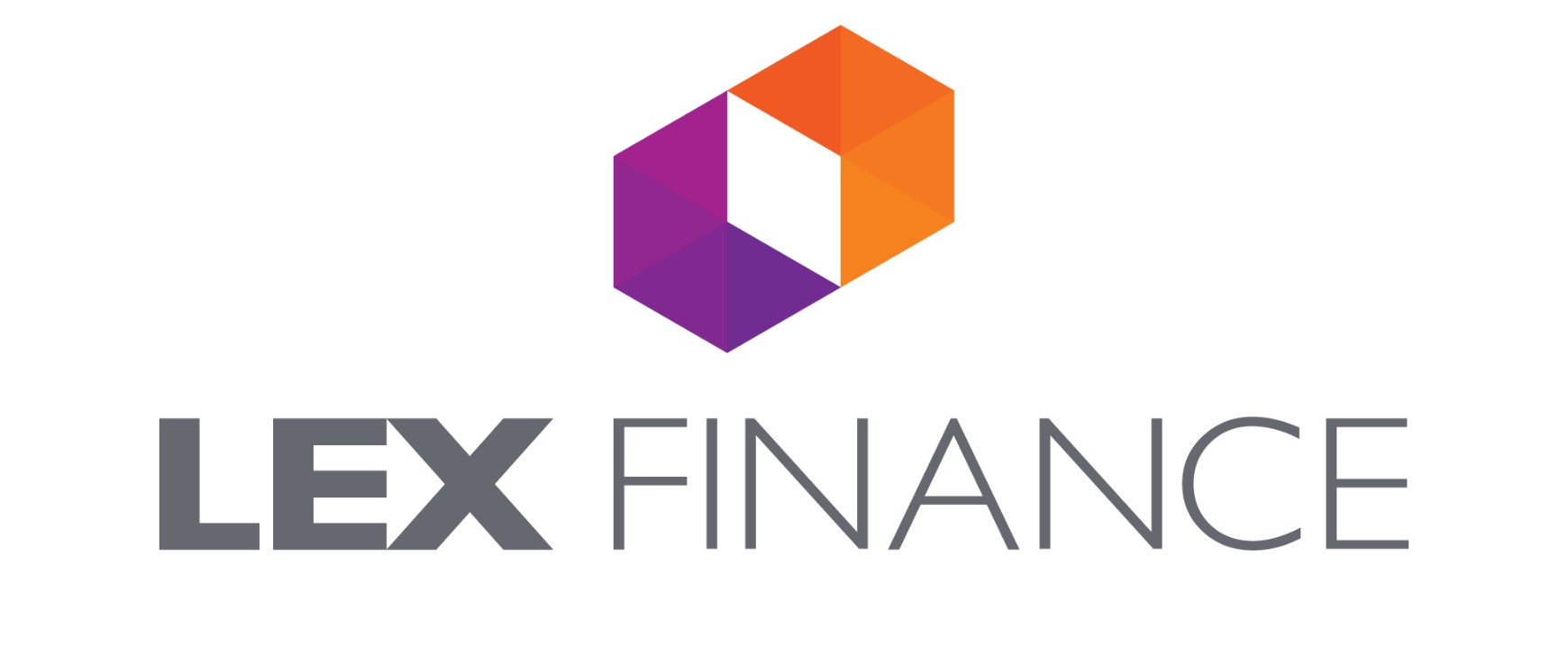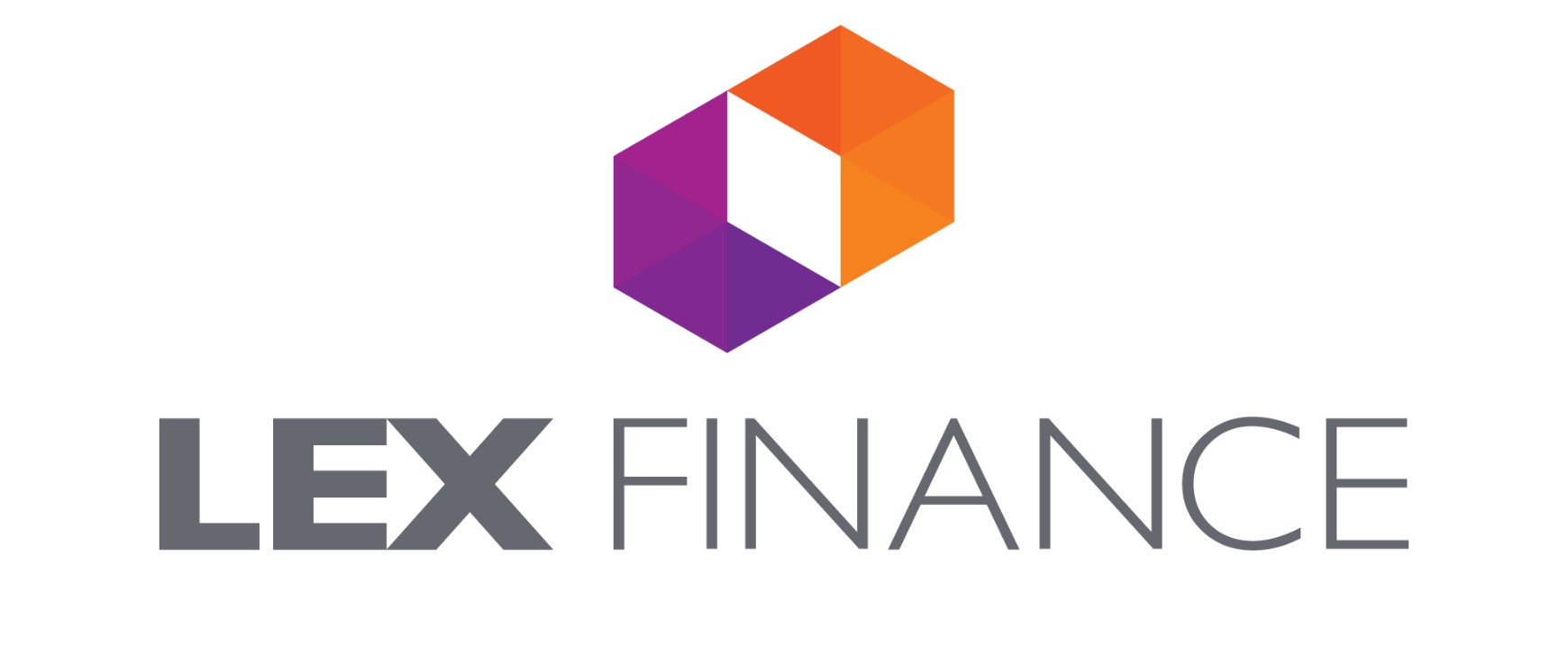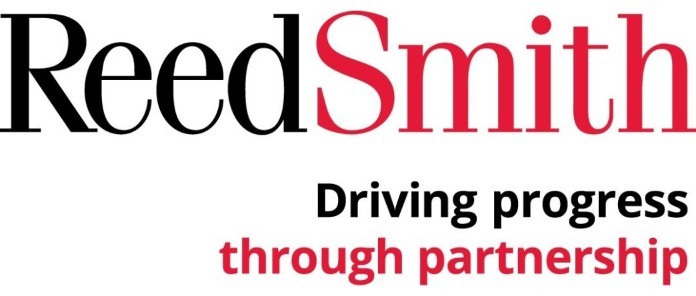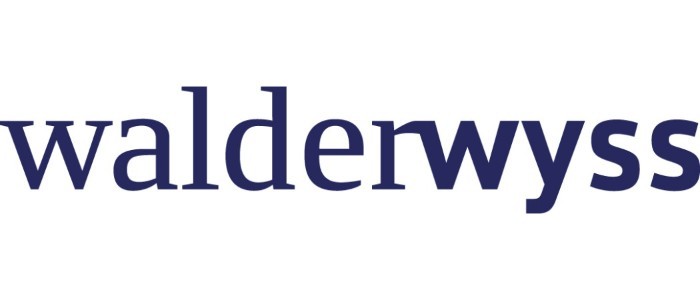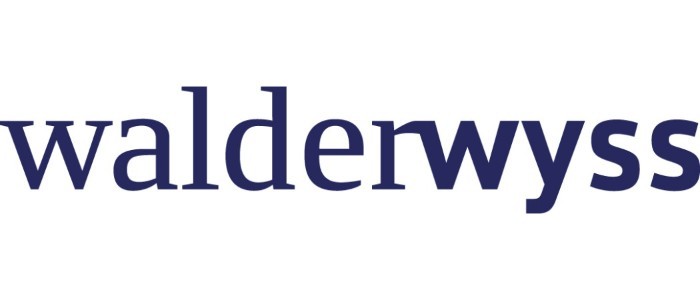 Personal Protection
The personal data that you communicate to us shall be processed by the Iternational Association Of Young Lawyers (AIJA), with its registered office at Avenue de Tervueren 231, 1150 Brussels, Belgium (Tel: +32 2 347 33 34 - office@aija.com), in accordance with Act No. 78-17 of January 6, 1978 relating to data, files and freedoms and Regulation No. 2016/679 on data protection, as of its entry into force on May 25, 2018.
Your data will be managed by AIJA's General Services, Events and Accounts Section:
For the purpose of administering your registration for the event and your on-site access to the event;
In order to pay for the selected services - your bank details will be deleted after receipt of your payment;
In order to communicate information messages from AIJA.
To the extent necessary for the execution of their respective tasks, our subcontractors in charge of our seminar organisation, our IT infrastructure, our management, the production and maintenance of our website and extranet, are likely to gain access to your data from time to time. Their servers are located in the European Union.
Data relating to your participation in the event shall be stored for a period of 10 years. We are obliged to archive billing data until the end of the period required for our tax and accounting obligations, i.e. for 7 full tax years.
We shall store your contact information to keep you informed until you ask us to stop. You have the right to access your data and have it corrected if necessary.