Event Overview
Connect to your MyAIJA account to discover who from your network is attending this event.
Connect
Join our Virtual T.R.A.D.E. Commission Day on 22 October 2020 – We will deal with international commerce: virtually – hence truly T.R.A.D.E-style, truly international, truly AIJA.
Following AIJA's very successful first Virtual Congress, we now invite you to meet and exchange virtually. International commerce and distribution will be the topics of our T.R.A.D.E. Commission Day as T.R.A.D.E. stands for Trade, Retail, Agency, Distribution and E-Commerce.
We will deal with the following:
Time to T.R.A.D.E.

Hot topics in international commercial contracts – Clauses that need your attention in distribution / supply / franchise.

"Doping through the sole" – Interview with the General Counsel of On, Mr Christian Lenz.

Speed networking – Meet your fellow AIJA members
For more details on the schedule and the speakers, please go to the programme section of this page.
Organising Committee
Alessandro Paci, R&P Legal Studio Associato
Marika Devaux, MAAT avocat
All academic sessions are recorded and shared in the Resource Centre the week after the events.
This event takes place during: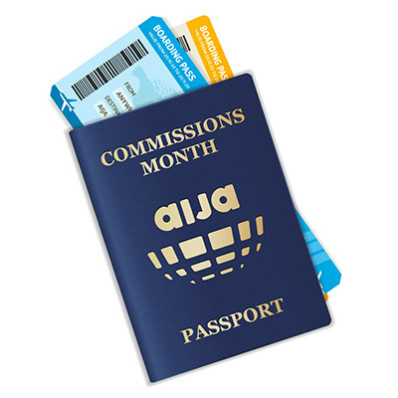 AIJA Commissions Month
20 October - 20 November 2020
Programme - T.R.A.D.E Commission Day
13:00 - 13:30
Auditorium B

Welcome address by the AIJA President - François Barré - and e-coffee with the T.R.A.D.E Commission Officers.

Janine, Jelle and Ben - the T.R.A.D.E. Commission Officers - will update you on future events, future plans and are happy to discuss and hear back from you!
14:00 - 15:00
Auditorium B
There is not just one way to draft contractual clauses as they have to be adapted to the needs of the specific contract and parties involved.
However, there are mistakes we want to avoid in any case.
The speakers will focus on a selection of sensitive clauses in international commercial contracts. They will share their views on how (not) to draft them based on everyday practical experience.
Especially liquidated damages and "midnight clauses" (choice of law and jurisdiction) will be discussed with the view to provide the best protection to the client's needs (and wallet).


Moderator
: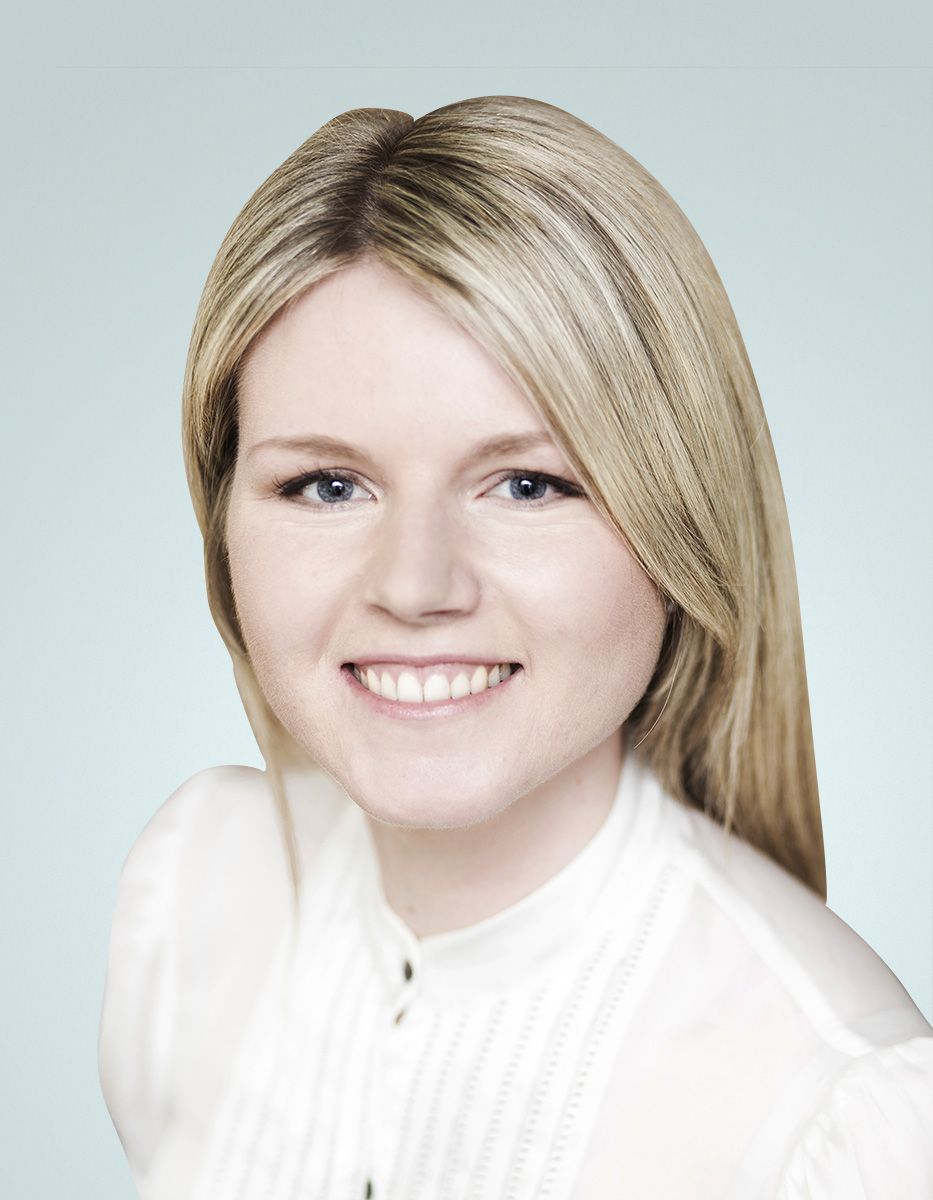 Speakers
: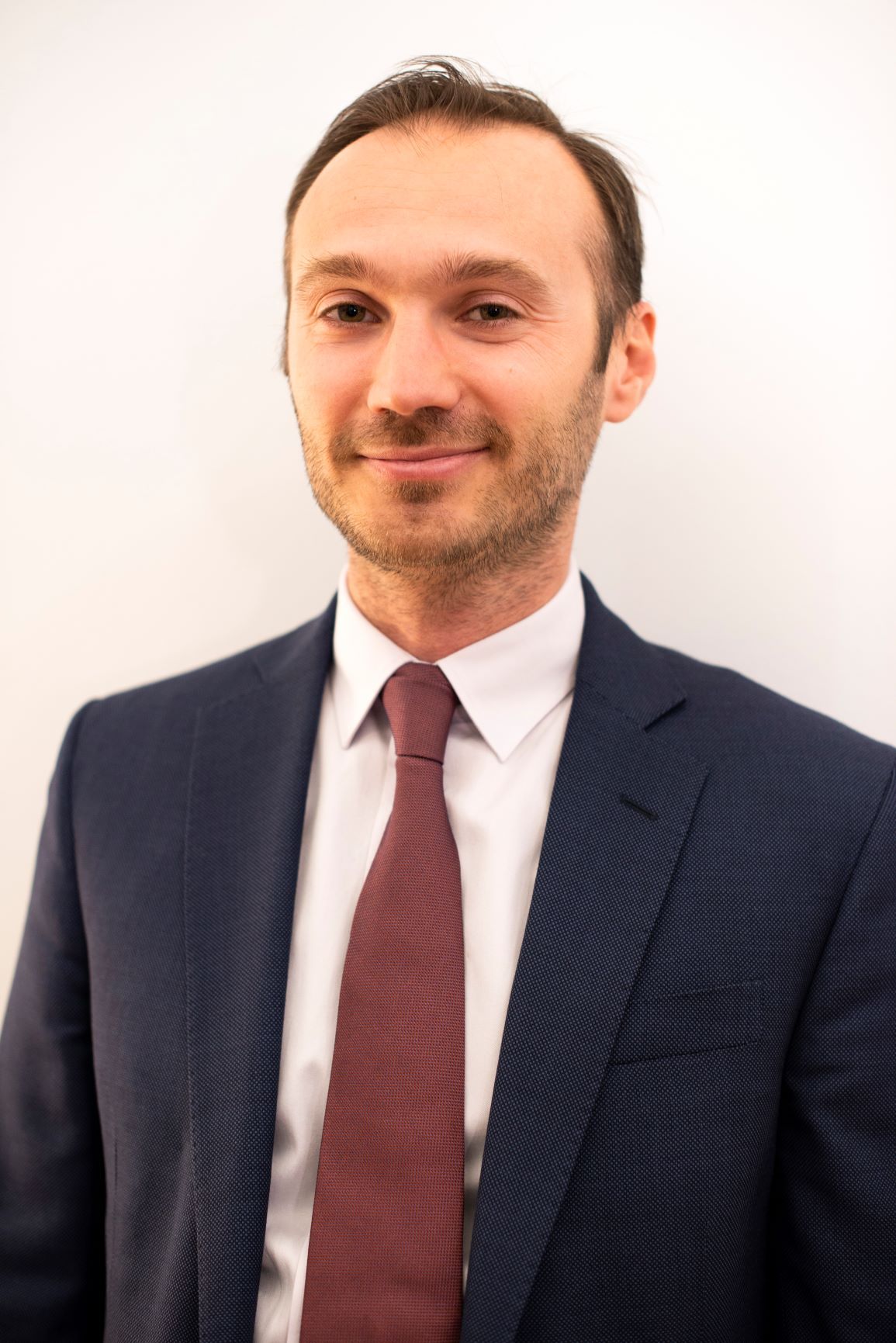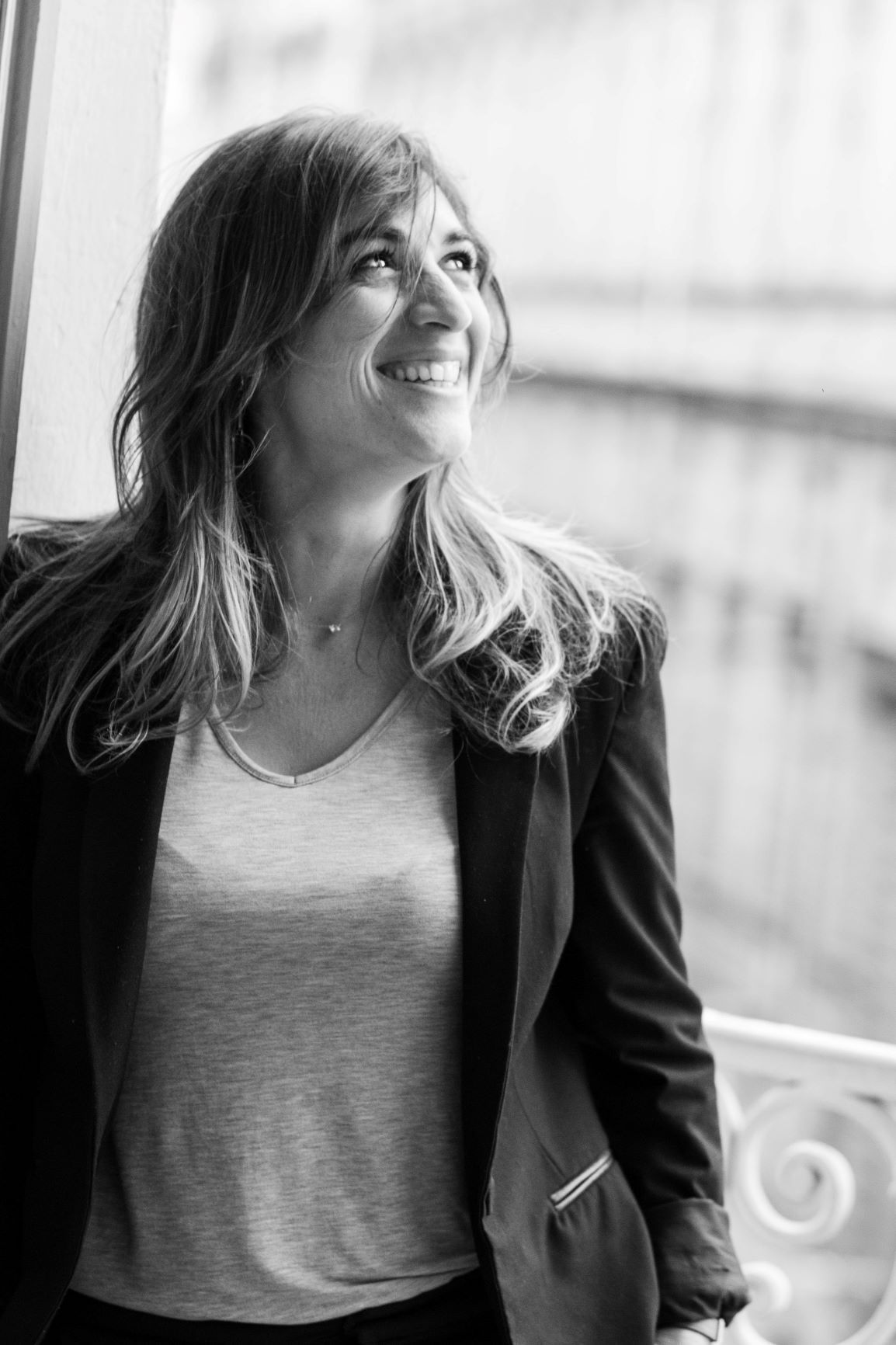 Gustavo Papeschi

, Argentina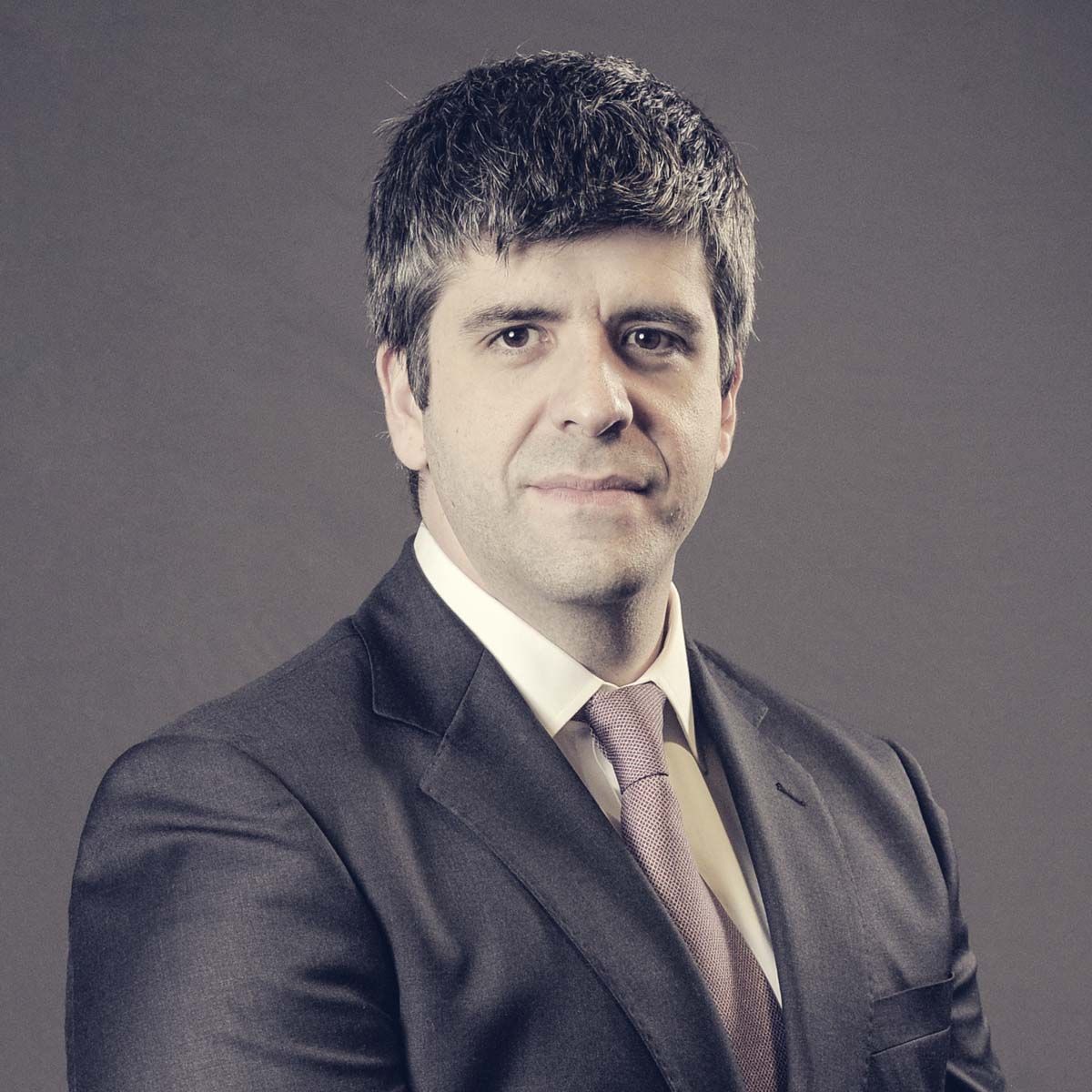 16:00 - 16:30
Auditorium B
Interview with the General Counsel from the famous sports fahsion brand "On",
Mr Christian Lenz
Let's hear how life of in-house counsel has changed during COVID-19 and how On deals with the topics of our past and future Annual Congress, namely diversity and innovation.
The interview will be conducted by
Janine Reudt-Demont


Moderator:

Janine Reudt-Demont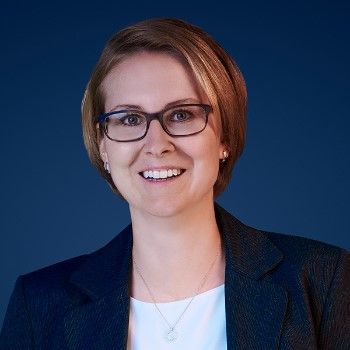 Speaker:

Mr Christian Lenz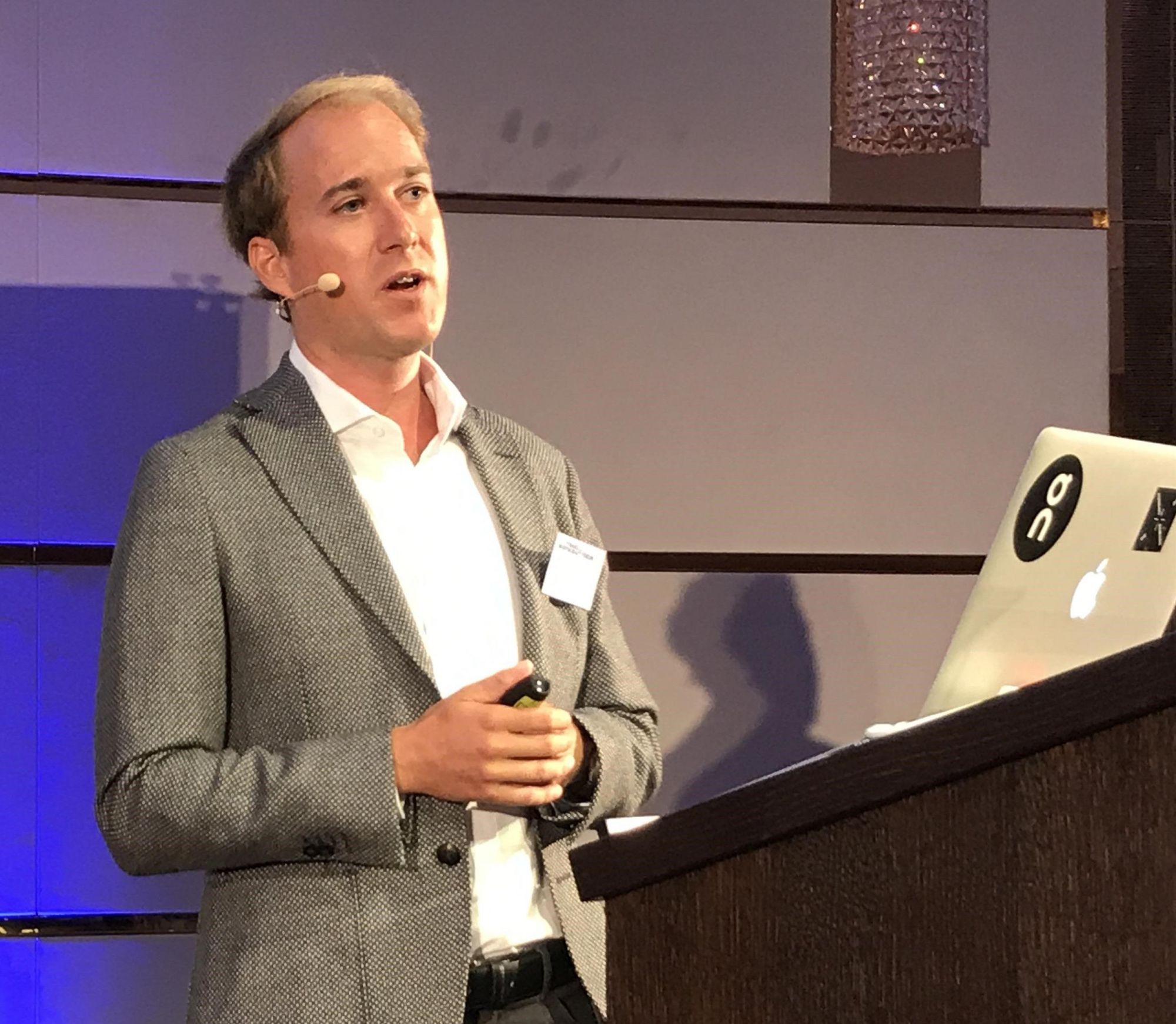 18:00 - 19:00
Networking Lounge
This is your chance to meet virtually in small groups – see young but well-known faces and meet new ones! Our T.R.A.D.E. Commission will team up with the IP/TMT, Antitrust, Healthcare, In-house Counsel, Litigation and Insolvency Commissions – in order to meet many new peers.
Fees & General Info
There are currently no registration fees available.
---
General terms and conditions
By registering you have to accept the general terms and conditions and accept that your registration is considered binding immediately, but participation to the event is possible only after full payment of the registration fee.
Please note that any arrangements related to the participation of the participant in an AIJA event, including but not limited to booking or cancellation of accommodation or flights, as well as respecting the cancellation deadlines indicated in the general terms and conditions, are the sole responsibility of the participant. AIJA shall not be held liable for any expenses the participant may suffer as the result of participant's failure to comply with his/her obligations.
It is recommended for each participant to purchase a cancellation and travel insurance.
Please read the general terms and conditions applicable for AIJA events.
Personal Protection
The personal data that you communicate to us shall be processed by the Iternational Association Of Young Lawyers (AIJA), with its registered office at Avenue de Tervueren 231, 1150 Brussels, Belgium (Tel: +32 2 347 33 34 - office@aija.com), in accordance with Act No. 78-17 of January 6, 1978 relating to data, files and freedoms and Regulation No. 2016/679 on data protection, as of its entry into force on May 25, 2018.
Your data will be managed by AIJA's General Services, Events and Accounts Section:
For the purpose of administering your registration for the event and your on-site access to the event;
In order to pay for the selected services - your bank details will be deleted after receipt of your payment;
In order to communicate information messages from AIJA.
To the extent necessary for the execution of their respective tasks, our subcontractors in charge of our seminar organisation, our IT infrastructure, our management, the production and maintenance of our website and extranet, are likely to gain access to your data from time to time. Their servers are located in the European Union.
Data relating to your participation in the event shall be stored for a period of 10 years. We are obliged to archive billing data until the end of the period required for our tax and accounting obligations, i.e. for 7 full tax years.
We shall store your contact information to keep you informed until you ask us to stop. You have the right to access your data and have it corrected if necessary.