Event Overview
AIJA is excited to receive you in Panama for the first time since 2015. Join us for the Americas Meeting on Friday 03 March 2023 where we will discuss current regulatory legal challenges that clients and attorneys face in Latin America. Thanks to our sponsors and their support, the event will be free of charge.
AIJA First Vice-President, Eduardo De La Peña Bernal invites you to take this opportunity to know and discuss about the advantages, opportunities, and challenges to companies, that as a result of recent world events, are looking to relocate their businesses in strategic areas of Latin America, as well as to learn about the most recent international investment arbitration cases in the region.
Two sessions will take place on Friday afternoon to discuss such relevant and current topics, followed by a networking reception and optional dinners.
Register for this event here
Organising Committee
Beatriz Cabal
Galindo, Arias & López, Panama

Gian Carlo Salas
De Castro & Robles, Panama

Gabriela Vásquez
Galindo, Arias & López, Panama

Ricardo Moreno
Alfaro, Ferrer & Ramirez, Panama

Carlos Molino
FABREGA MOLINO, Panama

Carlos Del Razo
ECIJA México, Mexico

Eliana Rivera
LACCO Abogados, Colombia

Jose Luis Vega Carrido
Ramírez, Gutiérrez-Azpe, Rodríguez-Rivero y Hurtado, S.C., Mexico
Sponsors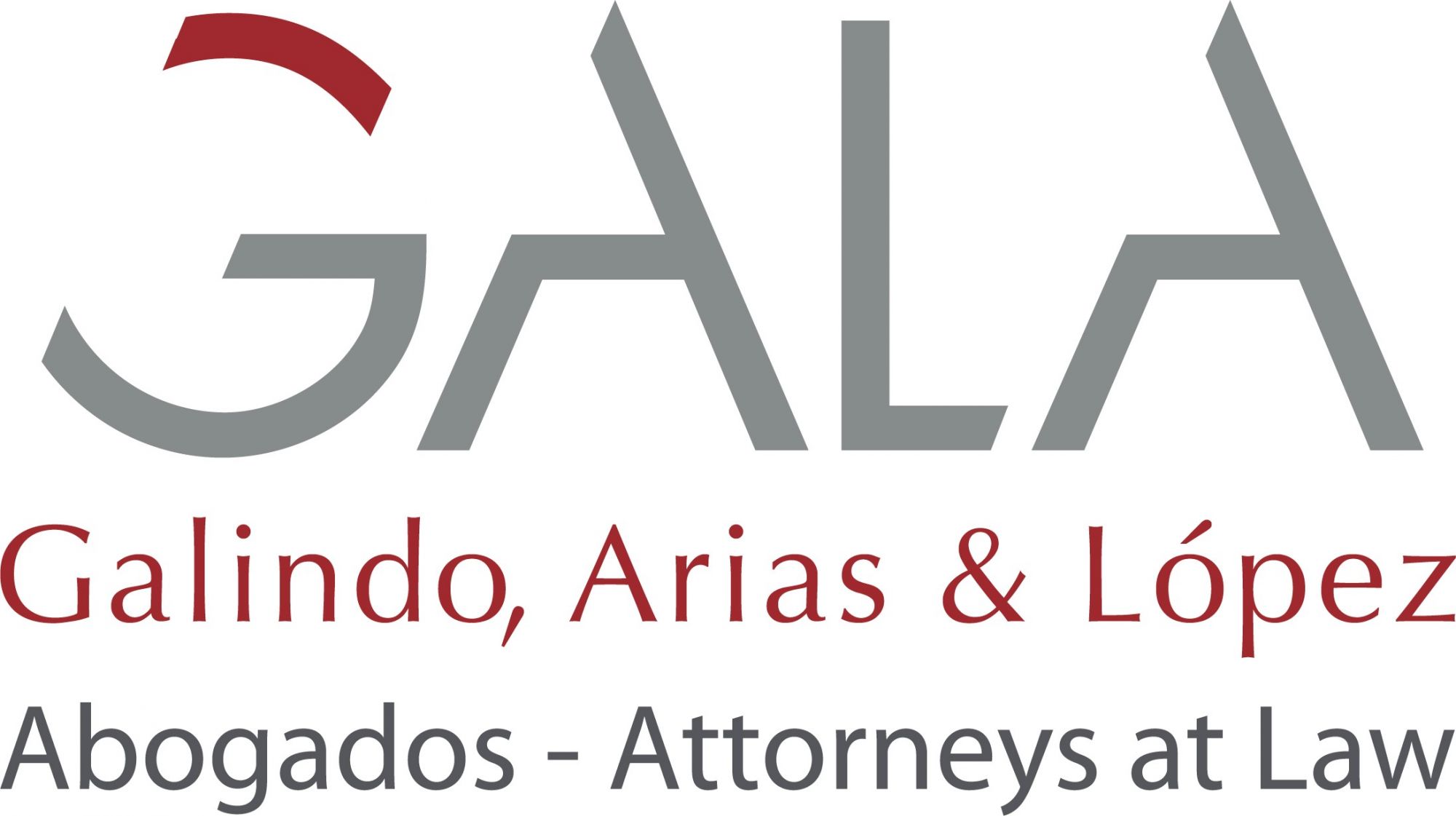 15:20 - 15:30
Presentation of Rio Annual Congress by OC Member
15:30 - 16:30
Nearshoring represents a huge opportunity for growth in the region for the next decade. The recent world events exposed the weaknesses of the global supply chain, which in turn highlighted the position, natural resources and political stability of some countries in the Americas, all of which make them attractive to multinationals. In this panel, we will discuss the importance of nearshoring in the region, as well as potential opportunities and challenges for the investors and the regulatory challenges for the countries interested in offering these services.
Moderator:
Jose Luis Vega

, Ramirez, Gutiérrez-Azpe, Rodrigo-Rivero y Hurtado, S.C. (Mexico)
Speakers:
Gustavo Coelho

, Bastilho Coehlo Advogados (Brazil)

Aimee Prieto

, Prieto, Cabrera & Asociados (Dominican Republic)

Daniela Flores

, EC Rubio (Mexico)

Alberto Lopez Tom

, De Castro & Robles (Panama)

Carmen Gisela Vergara

, PROPANAMA (Panama)
17:00 - 18:00
The Americas' region is experiencing a significant increase in the number of cases that foreign investors have submitted to Investment Arbitration. Various free trade agreements in the region have facilitated the use of arbitration, which is becoming a feasible alternative when domestic remedies have not been effective in solving conflicts between foreign investors and national governments. In this panel we will discuss the peculiarities of these proceedings, as well as the challenges and implications for lawyers representing both conflicting parties.
Moderator:
Joaquin De Obarrio

, Patton, Moreno & Asvat (Panama)
Speakers:
Margie-Lys Jaime

, University of Panama (Panama)

Mariana Gómez-Vallín

, Von Wobeser y Sierra, S.C. (Mexico)

Carlos Arrue Montenegro

, Sole Practitioner (Panama)
Fees & General Info
There are currently no registration fees available.
---
General terms and conditions
By registering you have to accept the general terms and conditions and accept that your registration is considered binding immediately, but participation to the event is possible only after full payment of the registration fee.
Please note that any arrangements related to the participation of the participant in an AIJA event, including but not limited to booking or cancellation of accommodation or flights, as well as respecting the cancellation deadlines indicated in the general terms and conditions, are the sole responsibility of the participant. AIJA shall not be held liable for any expenses the participant may suffer as the result of participant's failure to comply with his/her obligations.
It is recommended for each participant to purchase a cancellation and travel insurance.
Please read the general terms and conditions applicable for AIJA events.
Prepare your stay
You will find the information for your online reservation link below. If you have questions or need help with the link, please do not hesitate to ask.
Please note that while the event is a single day event on 3 March, the hotel is offering the discounted rate before and after that from March 1 to March 5.
Event Summary:
AIJA America's Meeting 2023
Start Date: Wednesday, March 1, 2023
End Date: Sunday, March 5, 2023
Last Day to Book: Wednesday, March 1, 2023
Hotel(s) offering your special group rate:
Sortis Hotel, Spa & Casino, Autograph Collection for 120 USD - 220 USD per night
Personal Protection
The personal data that you communicate to us shall be processed by the Iternational Association Of Young Lawyers (AIJA), with its registered office at Avenue de Tervueren 231, 1150 Brussels, Belgium (Tel: +32 2 347 33 34 - office@aija.com), in accordance with Act No. 78-17 of January 6, 1978 relating to data, files and freedoms and Regulation No. 2016/679 on data protection, as of its entry into force on May 25, 2018.
Your data will be managed by AIJA's General Services, Events and Accounts Section:
For the purpose of administering your registration for the event and your on-site access to the event;
In order to pay for the selected services - your bank details will be deleted after receipt of your payment;
In order to communicate information messages from AIJA.
To the extent necessary for the execution of their respective tasks, our subcontractors in charge of our seminar organisation, our IT infrastructure, our management, the production and maintenance of our website and extranet, are likely to gain access to your data from time to time. Their servers are located in the European Union.
Data relating to your participation in the event shall be stored for a period of 10 years. We are obliged to archive billing data until the end of the period required for our tax and accounting obligations, i.e. for 7 full tax years.
We shall store your contact information to keep you informed until you ask us to stop. You have the right to access your data and have it corrected if necessary.