AIJA Webinar: Digital, beyond the obvious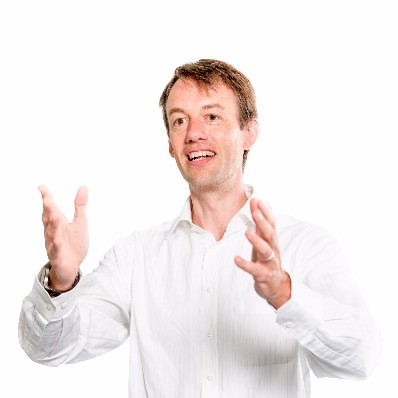 Online
24 January 2017
---
...or how digital can contribute to your company's strategy and growth!
During this webinar, presented by Prof Steve Muylle, you will discover how digital can contribute to the strategy and growth of your firm or practice. Digital goes beyond the obvious online actions. An optimised website, a successful conversation campaign on social media, or a popular app are good (or obvious must-have)– but they're only the tip of the digital iceberg.
You make a real difference when a well-founded digital strategy connects seamlessly to, and interacts with, the company's strategy and processes. In other words, when it forms part of the business model and contributes to the competitive advantage of your organisation. An advantage that ensures that the strategy is realised more quickly and objectives are exceeded. During this webinar with Prof Muylle, you will discover the digital opportunities in an interactive way by means of a number of propositions and practical examples. Numerous misunderstandings are cleared up, and some really impactful possibilities are uncovered.
---
AIJA Commissions

Skills, Career, Innovation, Leadership and Learning (SCILL)
---