AIJA webinar: Trends in performance management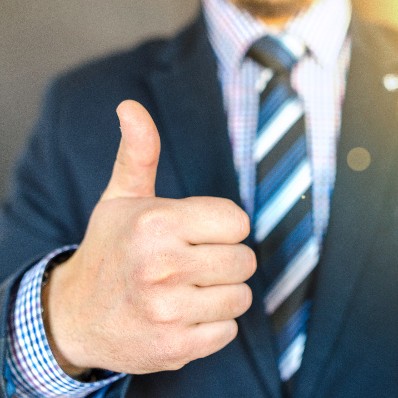 Online
07 November 2018
---
During this webinar, we will explore and discuss the new trends in performance management and share some innovative ways to put energy back into the process (and people).
Performance management (PM) typically is a key process within HR, being the backbone for many other processes such as training & development, reward management, career development, etc. Developing and implementing PM in a fair and engaging way is not easy at all. Recently, many companies have been reviewing and adapting their people performance approach.
Join us on 7 November 2018 for an interactive webinar with Koen Dewettinck, Professor of HR & Leadership at Vlerick Business School.
About the speaker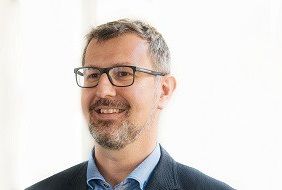 Koen Dewettinck obtained his Master in Organisational Psychology and PhD in Applied Economics at Ghent University. He has been an ICM doctoral fellow and was research fellow at the Weatherhead School of Management, Case Western Reserve University. Currently, he is partner, MBA director and professor of HRM at Vlerick Business School.
His main teaching and research interests are employee motivation, performance management and strategic HRM. He is also director of CEPP, the Centre for Excellence in People Performance, in which he collaborates with public and private companies. As academic director, Koen is also responsible for the EMBA programmes at our Ghent and Leuven campus. He is a frequently asked speaker on HRM, performance management and people management topics, across the globe.
---
AIJA Commissions

Skills, Career, Innovation, Leadership and Learning (SCILL)
---