AIJA international arbitration speed networking session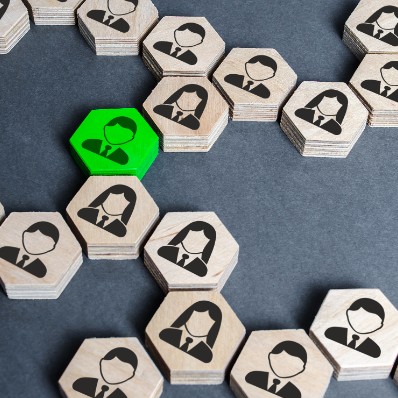 Online
10 June 2020 June
16:00
- 16:30 CEST
---
As AIJA goes virtual, so does its International Arbitration Commission.
Learn. Network. Share. That is AIJA's motto. We are learning and sharing every month in our international arbitration virtual commission meetings, hearing from leading guest speakers in all things international arbitration related and from you, our very active members from every corner in the world.
Now, let's do networking. We invite you to join a virtual speed networking session that will take place on Wednesday, 10 June, from 16:00 to 16:30 CET.
How it works
The session is open for AIJA members interested in the practice of international arbitration.
If you are interested, please let us know by Wednesday, 3 June COB and we will include you in a diverse group of five members so you all get to know each other during a half-hour high-quality session of networking through video conference.
Don't miss out. Submit your interest to participate to office@aija.org.
Stay connected. Learn. Network. Share.
If you are not a member of AIJA, don't miss out. Get in touch with the AIJA team to learn more about the many membership benefits you get to enjoy with us throughout the year!
---
AIJA Commissions

International Arbitration
---