AIJA en Español virtual gathering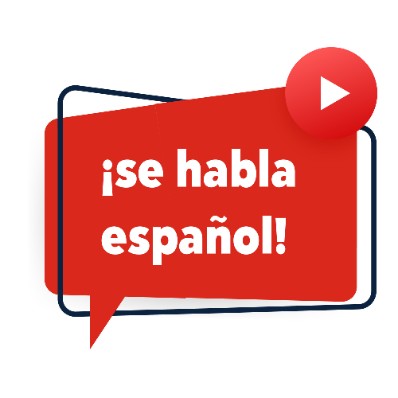 Online
09 June 2020 / 16:00 - 17:00
---
¡Se habla Español! Join AIJA's one hour virtual gathering with all AIJA Spanish speaking members, colleagues and friends from every corner in the world, on Tuesday 9 June, starting at 16:00 CET (9 a.m. Mexico City time, 10 a.m. Miami time, 11 a.m. Buenos Aires time, and 4 p.m. Madrid time) and be part En Español of the conversation of all things AIJA, the practice of law and leadership.
Our special guest Jorge Rosas Torres, attorney, TEDx speaker, and Co-Founder & CEO of Delivering Happiness México, will kick off the gathering with a talk on 'Leading in times of crisis' where he will share his views about the role that a leader must fulfill in times of crisis, how to overcome adversity and take advantage of the circumstances to generate innovation. We will then open the floor will be open for questions and comments. So come in to learn and share your experiences and ideas.
The discussion will be moderated by Eduardo De la Peña, AIJA's International Arbitration Commission President. We will also be hearing at the meeting from different AIJA's commission officers and national representatives about what is next across board in AIJA.
How to join
The virtual gathering will be held in Spanish. The gathering is available to AIJA members and non-members for free.
To join, click here.
Speaker
Jorge Rosas Torres, Attorney-at-Law, Co-Founder & CEO of Delivering Happiness México

Jorge graduated with honors from La Escuela Libre de Derecho, with postgraduate studies in IPADE, CEIBS in China, Wharton, Harvard and Stanford in the US. He became one of the youngest partners of one of the largest law firms in the world, Baker and McKenzie. As a speaker, he has participated in more than 300 events in four continents, and in 2018 he participated in TEDx with his talk called, 'Y tú, ¿en qué miedo descubriste que eres valiente?' which translates to 'With which fear did you discover you are courageous?' (link). He became Chief Human Resources Officer at Cinepolis and was later appointed as HR Senior Director of Diversity, Inclusion, and Wellness of ESPN (The Walt Disney Company), based in New York City. Currently, he is the Co-founder & CEO of Delivering Happiness México.
---