ABA-SIL and ABA-YLD & AIJA | Learn & Network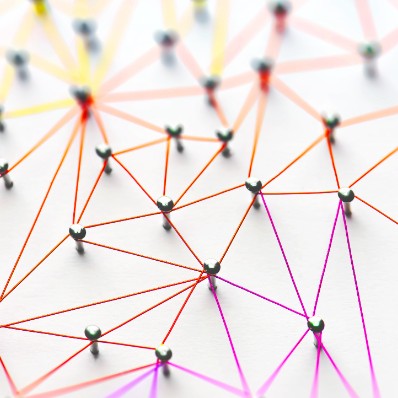 Online
21 April 2021
18:00
- 19:30 CEST
Ajouter au calendrier Outlook / iCal Ajouter au calendrier Google
---
Welcome to the second "AIJA Learn & Network" Series event, organised in partnership with other international lawyers' associations.
On Wednesday 21 April from 18:00 to 19:30 CEST, AIJA will meet ABA-SIL, the American Bar Association International Law Section, and ABA-YLD, American Bar Association Young Lawyers Division.
The gathering will kick off with a short introduction and welcome from:
Joe Raia (ABA-SIL Chair),
Christopher Brown (ABA-YLD Chair), and
François Barré (AIJA President).
This will be followed by a keynote address on innovation and the event will close with a social activity on a different platform especially designed for networking where you can move around your avatar to interact with others and join different conversations.
The keynote speaker will be announced soon.
How to join
This is a free event for AIJA members. To join, please register here and you will receive the link to access via email.
The AIJA Learn & Network events are scheduled once every month, from March to July. The next one is with IPBA on 10 May, from 12:00 to 13:30 CEST.
---