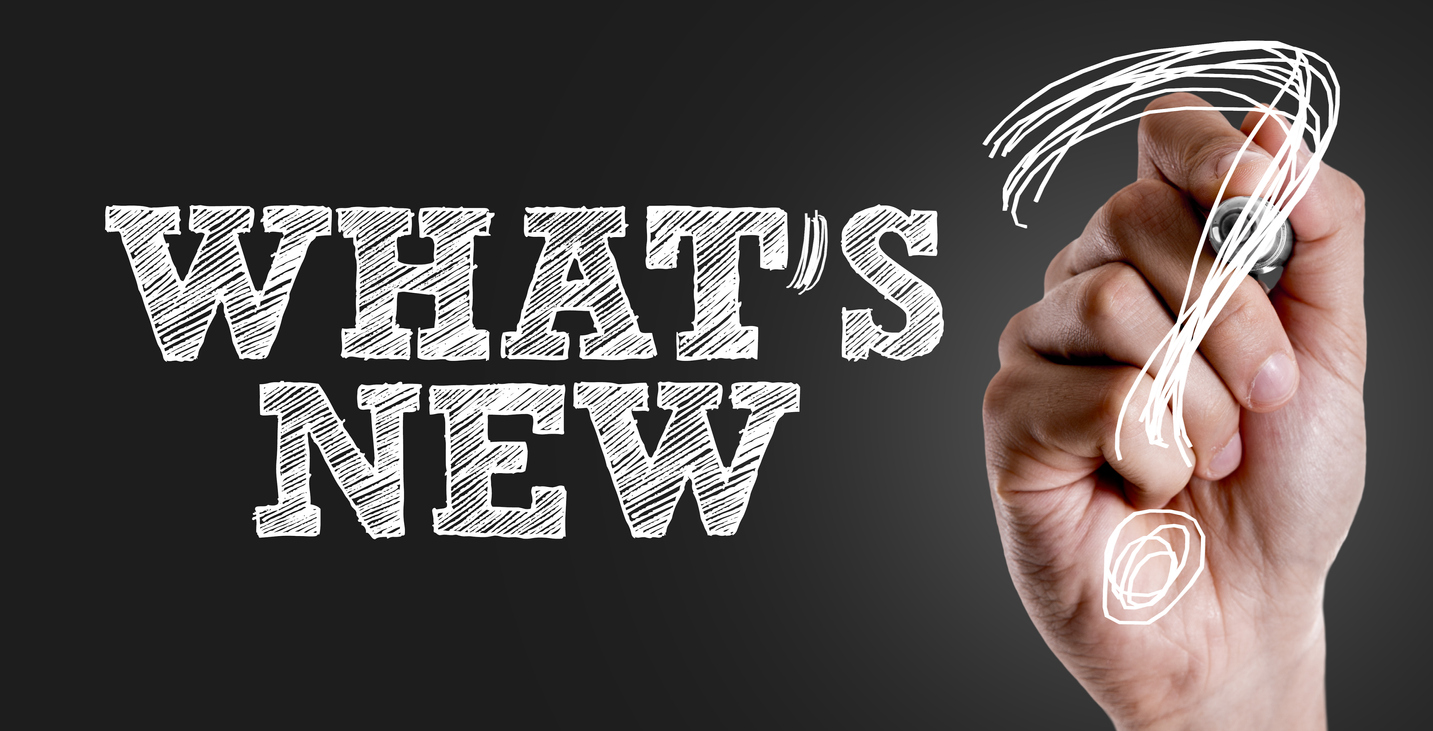 During its 61st Annual Congress taking place from 21 to 26 August 2023, we gathered 480+ young legal professionals from around the world to re-think the law in four dimensions.
It is with great pleasure that we officially communicate the results of the recent elections held online during the AIJA General Assembly on 25 August 2023, together with the new appointments in the different bodies of our Association approved by the Executive Committee during their meeting on the day before and appointments made by the Bureau.
Let's welcome together the outstanding commitment and essential contribution of these newly elected and appointed Officers!
Bureau
Eduardo De la Peña Bernal, President
Moritz Maurer, Immediate Past President
Kato Aerts, First Vice-President (newly elected by the General Assembly)
Tomáš Rybár, Secretary General
Caroline Barbe, Treasurer (newly elected by the General Assembly)
Dino Serafini, Deputy Secretary General (newly appointed by the Bureau)
Extended Bureau
Academic Programme Committee
Christian Ritschka
Jens Uwe Rügenhagen
Marine Simonnot (newly appointed)
Officers of the Commissions Committee
Marie Brasseur (newly appointed)
Damien Devot
Michaela Pelinka
National Representatives Committee
Omar Al Heloo (newly appointed)
Fernanda Machado Moreira
Jakob Nortoft (newly appointed)
Human Rights Committee
Clara Poglia
Michel Segers (newly appointed)
Silvia van Schaik
Diversity Officer
Jean-Rodolphe Fiechter (newly appointed)
Sustainability Board
Daria Capotorto
Dino Serafini
Lisa Urbas
Bar Relations Coordinator
AIJA Women Network
Joanna Chew
Maria Jennerholm
Fernanda Pacheco
Newly elected Executive Committee members
(For a complete list of Executive Committee members, please click here)
Caroline Fort
Anneloes Van Uhm
Luisa Saint-Denis
Evin Durmaz
Clara Gordon
Giacomo Pailli
Michelle Lindholm
Laura Coad
Eva Indruchová
Mariia Baranovych
André Modesto Pinheiro
Arthur Stüssi Neves
Felix Barth
Bartosz Kuraś
Manuel Alessandro Deamici
Edvinas Meškys
Ewoud van der Leek (2-year mandate)
Carsten Otto (2-year mandate)
Marcelo Rhenius (2-year mandate)
Jens Stadtmüller (1-year mandate)
Marc Schamaun (1-year mandate)
Newly appointed AIJA Representatives Worldwide
(For a complete list of National Representatives and local contacts, please click here)
National Representatives
Austria: Raphael Valenta
Belgium: Eline Verelst
Canada: Ruzbeh Hosseini
Chile: Tomás Kubick
France: Romain Franzetti
India: Ankit Paleja
Lithuania: Ernesta Žiogienė
Malta: Stephanie Zarb Adami
Netherlands: Brian Van Egmond
Panama: Gabriela Vasquez
Portugal: Francisco Caetano
Romania: Mihaela Ciocirlea
Sweden: Christoffer Mangelus
Ukraine: Sofiya Brutsyak
United Arab Emirates: Hana Al Khatib
Regional Coordinator
MENA: Hana Al Khatib
Local Representatives
Costa Rica: Elia Naranjo
Croatia: Kristina Rudec
Curacao: Sebastiaan Barten
Kenya: Brian Obama
Paraguay: Manfred Heyn
Singapore: Sebastian Blasius
Slovenia: Sabina Markič Janežič
Regional Representatives
Germany: Karen Papenfuss
Scotland: Matt Phillip
Switzerland: Lorna Cela
United States: Christine Concepcion
Newly appointed Commission Officers
(For a complete list of Commission Officers, please click here)
Antitrust
President: Karen Ruback
Vice-President: Aleksandra Dziurkowska
Banking, Finance and Capital Markets
Vice-President: Yuka Nakanishi
Commercial Fraud
President: Adam Flacks
Vice-President: Michelle Wiesner-Lameth
Corporate and M&A
President: Hugo Teixeira
President: Milena Charnitzky
Vice-President: Marco Gardino
Vice-President: Alexandra Ologu
Intellectual Property, Technology, Media, and Telecommunications
Vice-President: Eliane Haas
International Arbitration
President: Giovanni Angles
President: Nadia Ohlhoff-Smahi
Vice-President: Jacopo Piemonte
International Business Law (+ Sports Law)
Vice-President: Gustavo Coelho
International Private Clients and Family Law
President: John Davies
Vice-President: Bérangère Diot
Vice-President: Mirjam Vögeli
Labour Law (+ Immigration Law)
President: Philipp Haymann
Vice-President: Sanne Van Ruitenbeek
Litigation
President: Chiara Caliandro
Skills, Career, Innovation, Leadership and Learning (SCILL)
President: Aline Von Düring
Vice-President: Katarzyna Randzio-Sajkowska
Vice-President: Zoya Gyurova
Tax Law
Vice-President: Clemens Willvonseder
Transport Law
President: Davide Canepa
President: Lucas Marques
Vice-President: Jan Hermeling
Vice-President: Camilla Søgaard Hudson