[caption id="attachment_7658" align="alignleft" width="165"]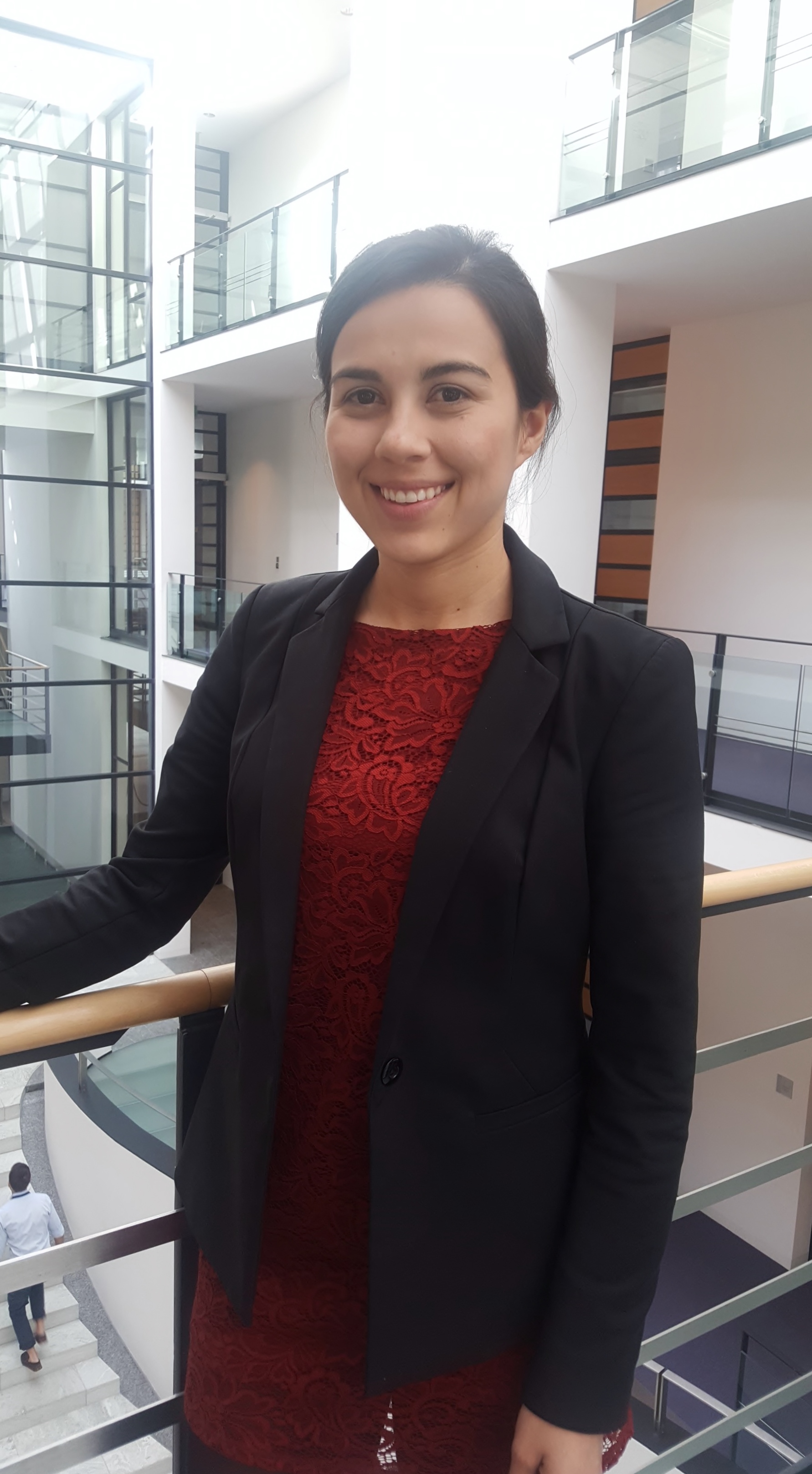 Tatiana Abarca[/caption]
Did you know that AIJA sponsors international scholarships? The AIJA scholarship programme allows young lawyers with limited financial resources to attend the annual congress and other events free of charge. In order to be considered for the AIJA scholarship, applicants need to submit an application which demonstrates how attending the AIJA events will benefit them, the absence of alternative financial means, and how their participation would serve the overall objectives and goals of AIJA.
In 2016, scholarships were awarded to Tatiana Abarca of Costa Rica, and Brenda Mwango Kemunto from Kenya.
Tatiana Abarca worked in corporate and labour law in Costa Rica before retraining in environmental law, completing a two-year Masters degree at the Australian National University (ANU) on an Australian Awards scholarship. Currently undertaking a legal internship at the International Tribunal for the Law of the Sea (ITLOS) in Hamburg, she describes her experience as an AIJA scholar as "an enormous privilege". "Upon arriving to the Annual Congress in Munich, I felt immensely grateful – the opportunity to network with over 500 lawyers was invaluable not only from a career perspective, but to also understand some of the latest initiatives and advancements that are being made in my field,"
Brenda Mwango, a State Counsel at the Kenyan Office of the Attorney General and Department of Justice attached to the Ministry of Transport and Infrastructure, is currently undertaking a Master of Laws in International Trade and Investment Law at The University of Nairobi, Kenya. "Being a scholar was a rewarding experience," she said. "I met inspirational people, people of different cultures and traditions from all over the world, I was offered great hospitality, and had stimulating discussions on European Law."
For both young lawyers, the scholarship offered invaluable international experience. Brenda described it as an "educational adventure": "AIJA gave me the opportunity to visit Switzerland and Germany for the first time – it has given me a perspective on the advanced infrastructure especially in the transport sector (road, air and rail), compared to what is available in Kenya."
[caption id="attachment_7657" align="alignright" width="235"]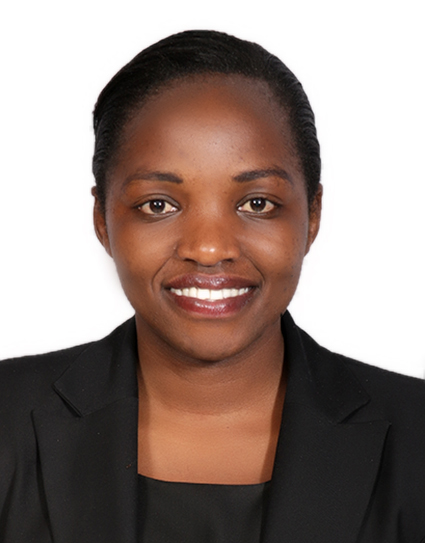 Brenda Mwango Kemunto[/caption]
Tatiana believes that, "as globalisation intensifies, the reliance on expertise from different jurisdictions is becoming a fundamental component of work in the legal space, especially in environmental and maritime law. I have maintained contact with many of those I was lucky enough to meet and hope to collaborate further in the future."
"For me, President Gorgenyi's opening speech was the highlight of the event. Her words about the work AIJA is doing to help young professionals in more disadvantaged societies were incredibly uplifting and reinforced the power the legal community has through associations like AIJA," she said.
For more information on the scholarship programme and how to apply, please visit: /scholarships