A prestigious panel of judges, experts of community and association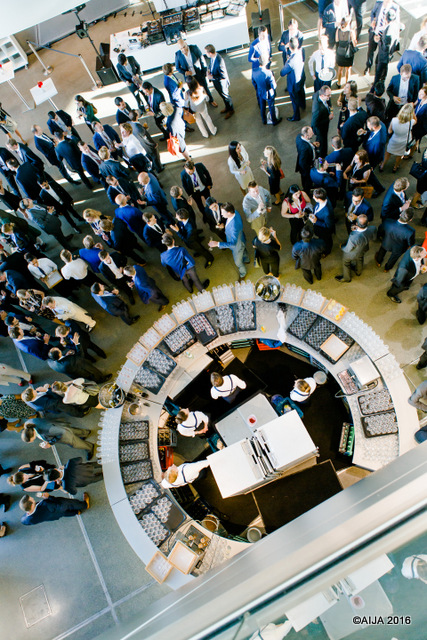 management, have included the highlight of the AIJA year, the annual International Young Lawyers' Congress, among the top events in the association world.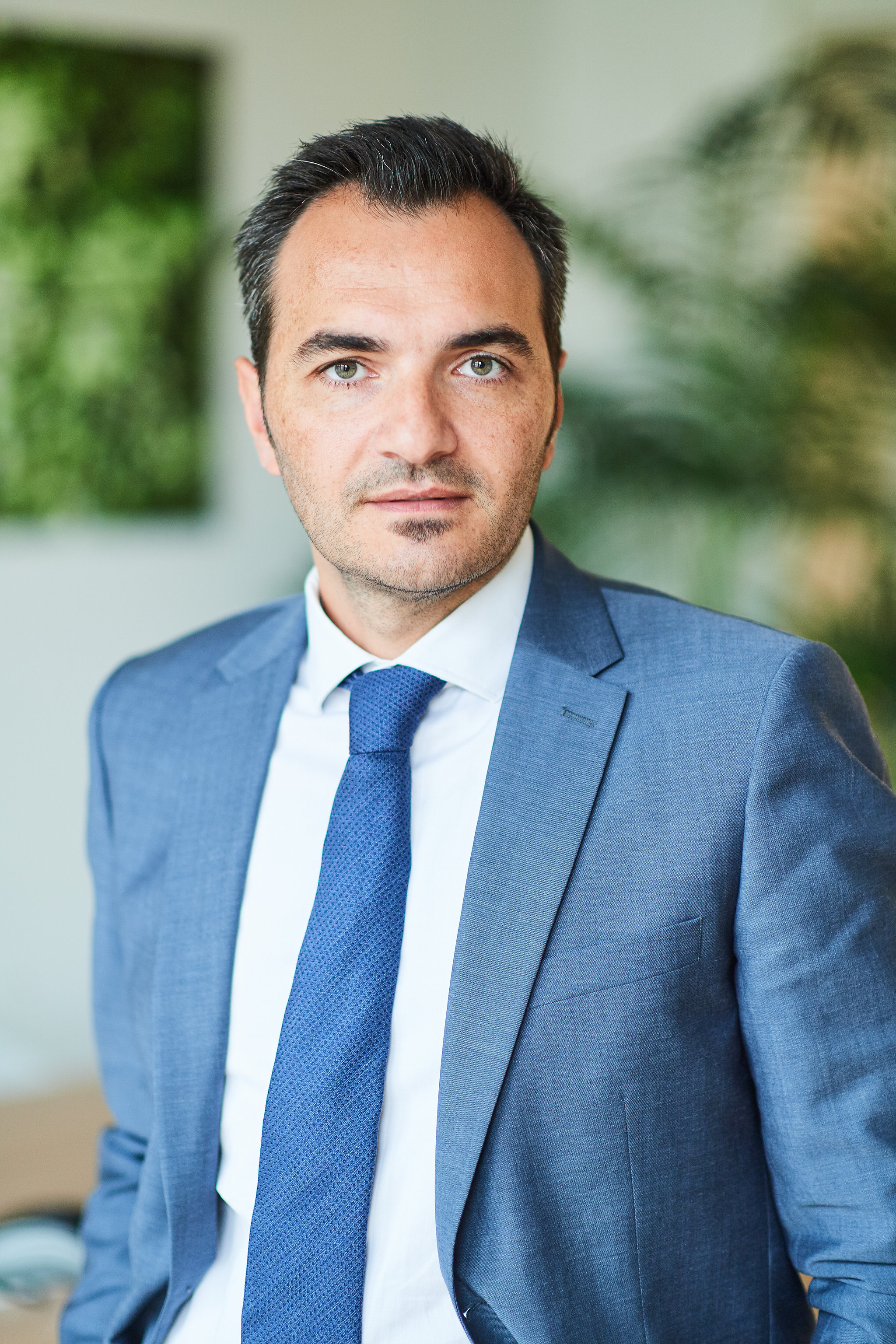 Giuseppe Marletta, AIJA Association Manager, says that "The International Young Lawyers' Congress is not just another annual event of one of the many associations out there. It is an innovative concept that changes every year and adapts to the needs of the membership base". An elaborated puzzle of informative sessions, together with an outstanding social programme, make this event a must-attend for the international young lawyers' community. Giuseppe adds that "all those extras, like home hospitality at locals' houses, flashmob and sports activities, a top-notch mobile application, coaching sessions…are all direct benefits to attendees who find the best networking opportunities all under one roof".
The award ceremony will take place on 24 February 2017 in Brussels at the Radisson Blu Royal Hotel.