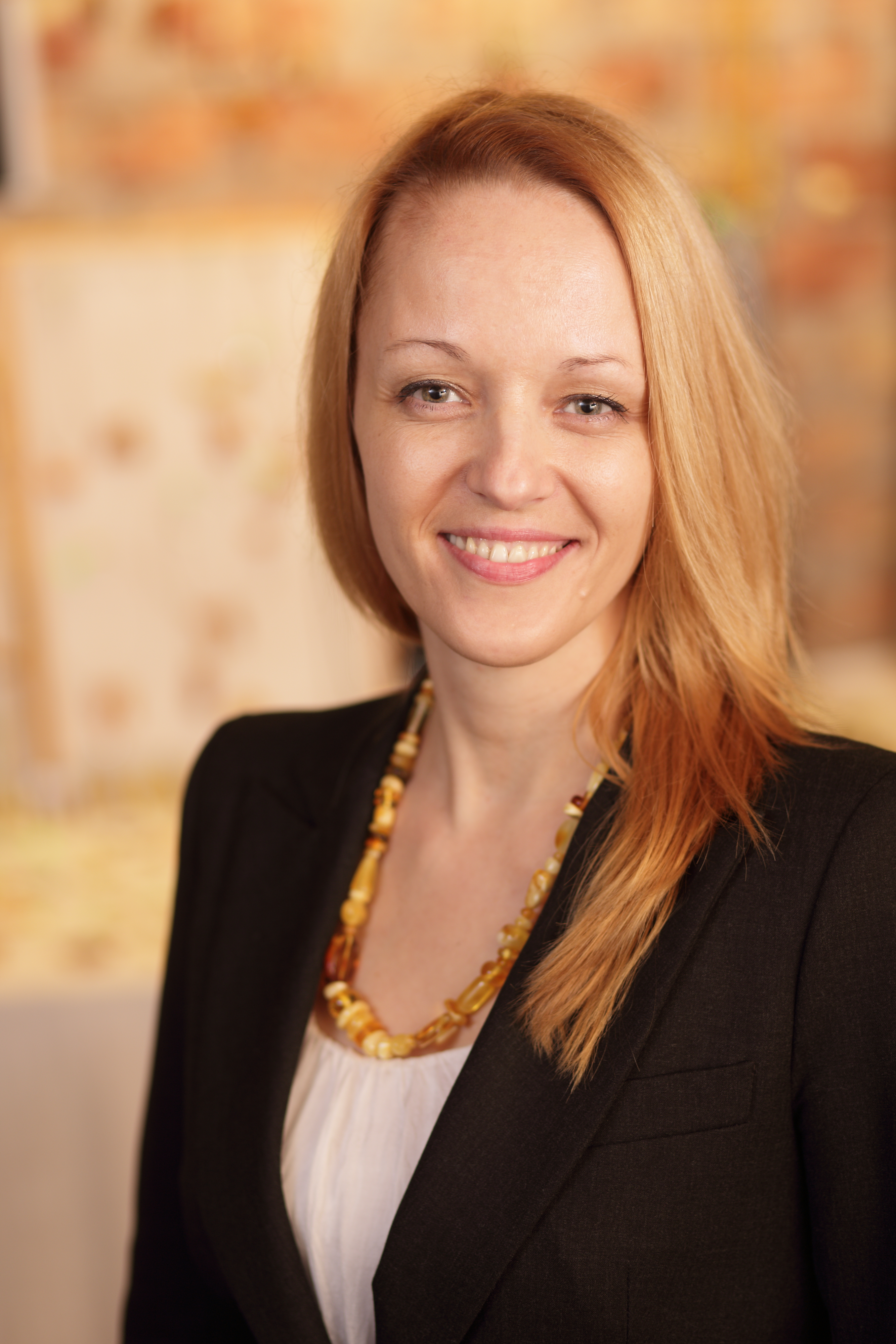 AIJA members are lawyers who work for law firms, right? Not necessarily. In fact, we have plenty of members who work as in-house counsels too. And rubbing shoulders together under one membership association brings great benefits to both parties.
The Corporate Counsel Commission of AIJA was specifically created as the place for in-house counsels to meet. Vice-President at AIJA Corporate Counsel Commission, Atty. Elina Girne, explains "Our commission is a safe passage for in-house counsels to get to know AIJA, to understand it and get involved. Their input in AIJA supports diversity of opinions and approaches in interpreting the legal world."
AIJA are keen to attract more in-house counsels to the Association. External lawyers who choose to go in-house may not realise that AIJA remains highly relevant to their career path, and all Corporate Counsel Commission officers are keen to change those perceptions.
"At the moment, Corporate Counsel Commission is collecting information from AIJA members on those people who used to be members of the association but have decreased their involvement or ceased it completely when they went in-house. Investigation on their motives to leave AIJA and likewise potentially triggering aspects for them to re-join is our most important task now," says Girne.
"We plan to work on potential motivators for in-house lawyers to find scientifically interesting and also practically applicable knowledge from AIJA events. In-house counsels have admitted that networking may be not the most important reason why they would choose to come to an AIJA event. The stress is more on scientific topics and skills development. In-house counsels seek tips and tricks on how to run management of a legal team, coordinate work, and assess risks. These aspects would be definitely also useful for external lawyers, and joint trainings of in-house and external lawyers therefore could be a win/win approach."
The Corporate Counsel Commission is "investing all our energy" in creating platforms that offer the best of both worlds.
To become an individual member of AIJA, a lawyer must be under the age of 45 and enrolled on the official register of fully qualified lawyers (or to belong to a similar official institution in countries where there is no official lawyers' register) or to hold the university diploma in law required for accession to a bar and act as a corporate counsel. Member benefits of interest to in-house counsels include access to the member directory of AIJA, a useful tool to find legal assistance all over the world; access to 20 AIJA commissions, where initiatives and projects can include writing national reports and being a speaker/panellist on scientific sessions; access to scientific content available on AIJA website; and use of its business referral dashboard.
AIJA's Corporate Counsel Commission is confident that the more in-house counsels there are, the better they can provide even more diverse platforms for legal discussion and development.