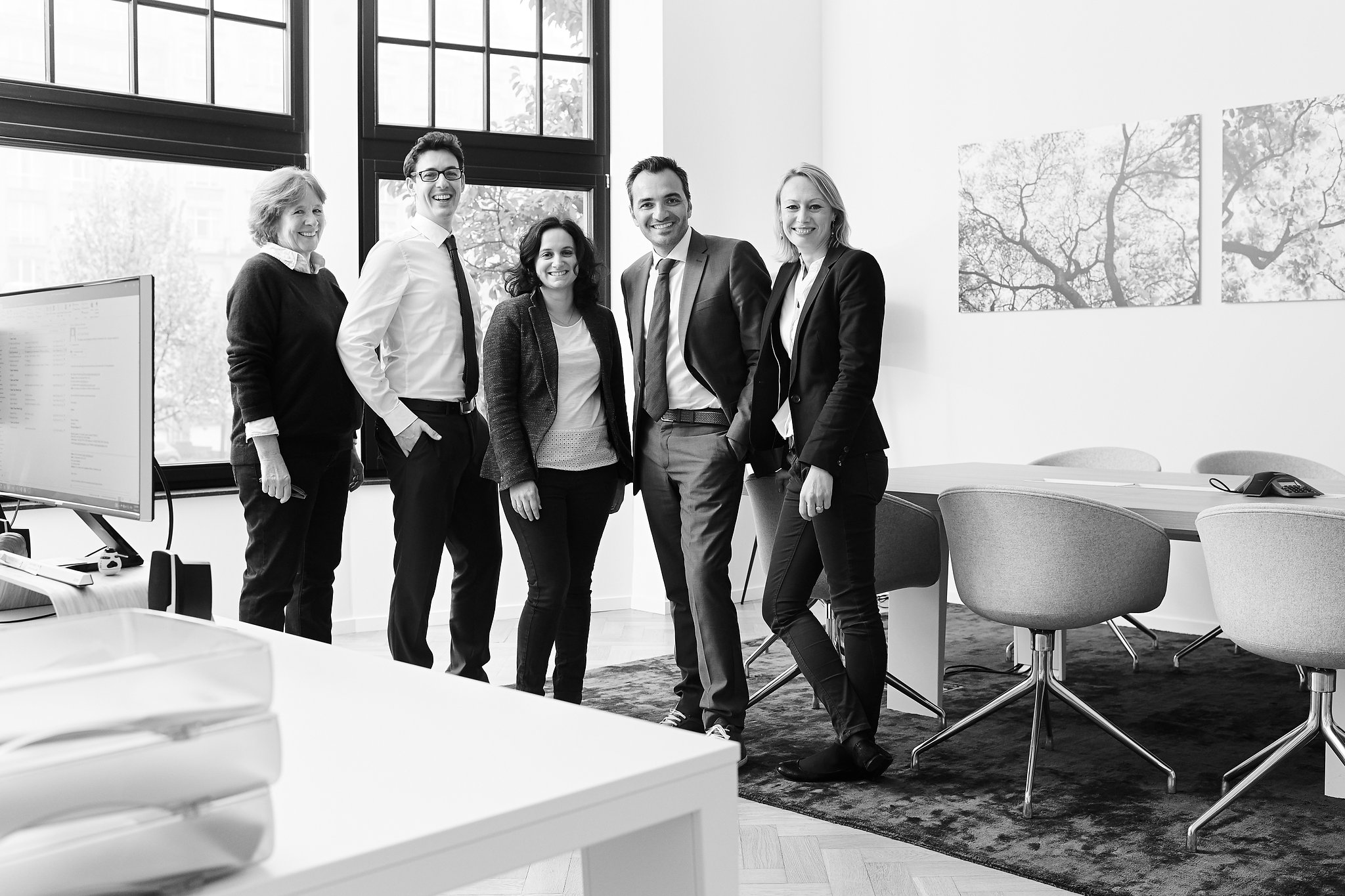 2017 certainly starts well for AIJA, the International Association of Young Lawyers. After being shortlisted at the European Association Awards for the Best Association Conference (final results on February 24), AIJA is now shortlisted for a prestigious award organised by another international institution.
On March 31 the International Jury of the Association Excellence Awards 2017 will decide whether AIJA is the "Overall Best Association" and deserves to receive this great honour.
Giuseppe Marletta, AIJA Association Manager, comments that "We are all very excited about the interest around AIJA. All of us, a motivated Board, very committed members all around the world and a strong team in Brussels, work with a lot of passion and dedication to make AIJA a successful organisation. I think AIJA is special because it creates connections: we all join forces every day to create bridges, to bring people together, to create opportunities for talking, sharing and learning".
David Frølich, AIJA President and Associate Partner at Lund Elmer Sandager, says that 'The nomination is a great stamp of approval that what AIJA is doing is the right thing – for our members and our legal community. With this we add credibility far beyond just our own circle of young lawyers –but to the entire legal profession. Once again the unique combination of dedicated members and a hard working team of support staff proves to be the right mix".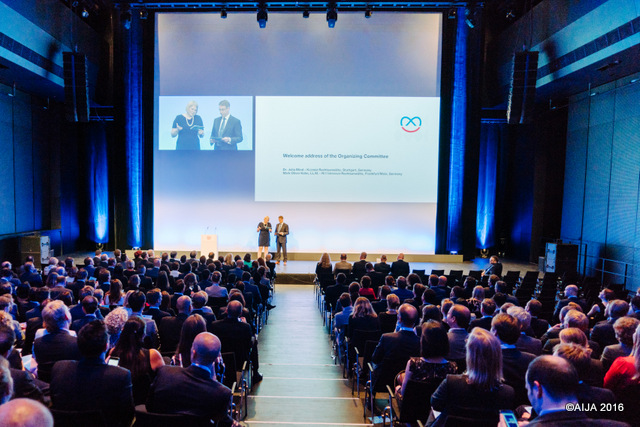 With increased efficiency and an improved reputation, AIJA has changed a lot in the last few years. Good finances allowing for the creation of new projects and the purchase of new premises; a new set-up where event management is no longer outsourced; an increased marketing budget and visibility among new future members, thanks also to the brand new "Best International Future Lawyer Award"; an impressive calendar of events where any young lawyer can easily find their place; a complex structure where members are not only customers receiving services, but active players within the association; a rebranded Annual Congress that shows dynamism and innovation.
All these are elements which show AIJA's willingness to be a modern, credible and effective association.
Giuseppe concludes that "AIJA has a unique mix: it is a professional platform where members do business BUT the very unique AIJA spirit always makes it enjoyable and fun!"