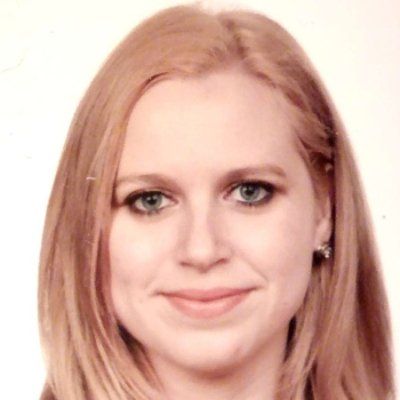 The newly established Public Law Commission recently held its very first AIJA seminar together with the Sports Law Commission, in Lausanne, Switzerland.
Covering governance of world sports, including world championships and Olympic Games, and the elections held within sports federations, sports lawyers have an increasingly complex task to offer legal protection for all stakeholders involved.
Attending the recent seminar in Lausanne was Sabina Markič, Associate at Lidija Kobe law office and PhD student at University of Ljubljana, who won an AIJA scholarship covering all her registration, travel and accommodation expenses.
The AIJA Scholarship Programme, "enables young lawyers to attend AIJA's events or events co-organized by AIJA", explains Markič. "I applied for the AIJA Double Seminar titled Olympic Games, Corruption and Sport Arbitration & Government contracts - Public Procurement Law and Contract Law. My scholarship included free participation at the seminar, free accommodation and all travel costs."
She found it to be, "a really fantastic and unforgettable opportunity to learn from experienced experts in this particular area. The lectures, which were at a very high level, were extremely instructive and interesting and have contributed a lot to my doctoral research."
As a domicile of the IOC and CAS, Lausanne is the heart of sports law, and was a fitting place for the seminar to be held. Aside from the formal programme, Markič also enjoyed the peer-to-peer networking. "I was surrounded by very friendly people who were happy to share their knowledge and experiences with colleagues", she said. "I met colleagues from different countries engaged with sports law. This is the field of law that I am extremely interested in. To a doctoral student and young lawyer at the beginning of a career, such as myself, having the opportunity to exchange views on certain issues with colleagues from other countries means a lot".
Following her experiences on the scholarship, she now recommends AIJA to all her peers: "From my point of view it is very important for young lawyers to get acquainted with colleagues experiences not only in the domestic environment but also internationally - this is a great organisation, which really opens up opportunities to young lawyers and students for networking and gaining additional knowledge at the international level."
Markič found out about the scholarship via the AIJA website, and chose to apply. She encourages others to do the same. "If you have a desire for international networking and participation in very interesting seminars, do not hesitate and apply", she says.
If you are interested in finding out more about AIJA Scholarships, click HERE